Best places in Hong Kong for women to propose this leap year
Ladies, if you like it then you should put a ring on it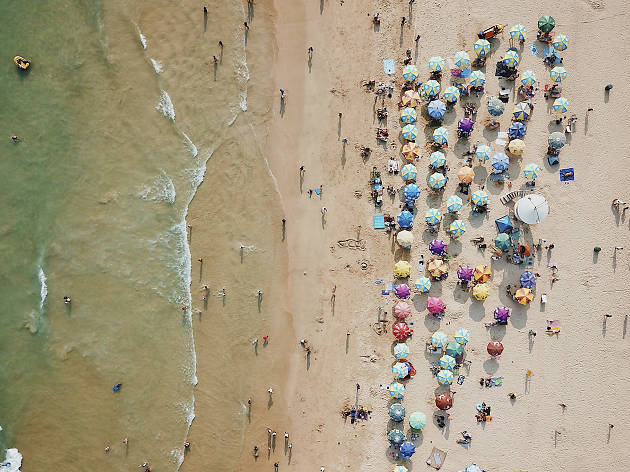 2020 is a leap year, which means we get an extra 29th day added to the end of February! But did you know that according to Irish folklore, February 29 signifies a day when a woman is 'allowed' to take life by the balls and ask a man to marry her? It's called Bachelor's Day. In the same way, the leap year balances the calendar, this day was (believed to have been) fabricated as a way of balancing the roles of men and women. The construct of this day reveals a lot about the discomfort around women-initiated proposals back in the day...
On that note, we are going to celebrate one small step towards smashing gender roles, even if it is only every four years. Here is a list of places for a gal to propose on February 29.
RECOMMENDED: Check out more options for the best (or worst) places to propose in Hong Kong.


The city's most ambitious conservation projects to date, Swiss architects Herzog & de Meuron, worked with conservation specialists to revitalise Tai Kwun, which has now become one of Hong Kong's biggest art and cultural destinations. Set the scene for one of the most important questions you'll ever ask under the stars, surrounded by contemporary design rich in history. Celebrate after with your fiancé at one of the 14 best restaurants and bars in this art complex.
Because on-the-ground proposals are so cliché, here's one for the adventure-seekers. You may not be able to get down on one knee until you land, but who would say no to a paraglider with a 'will you marry me' banner? You're taking a big leap of faith both metaphorically and physically. If you want to become a qualified paraglider, X-fly Hong Kong offers a two-part course, each with about dozen lessons and a written test. If it's just a one-time deal, they can set you up with a professional guide who you will fly in tandem with you. They will handle all of the work, all you have to do is enjoy the ride and focus on the task at hand.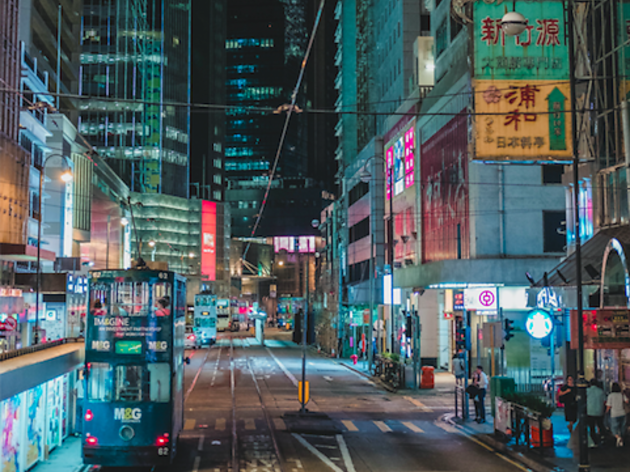 Shujia Official
Picture this: a vintage open-top tramcar, a spring breeze, ambient music, bubbles, and a 360-degree view of Hong Kong lit up at night as you cruise leisurely through the island. A private charter is a memorable experience that you and your love won't soon forget. They even offer catering services to spare you from any more stress than what you're already feeling from your impending proposal. Let's just hope they don't say no, otherwise it's going to be a long, slow ride back.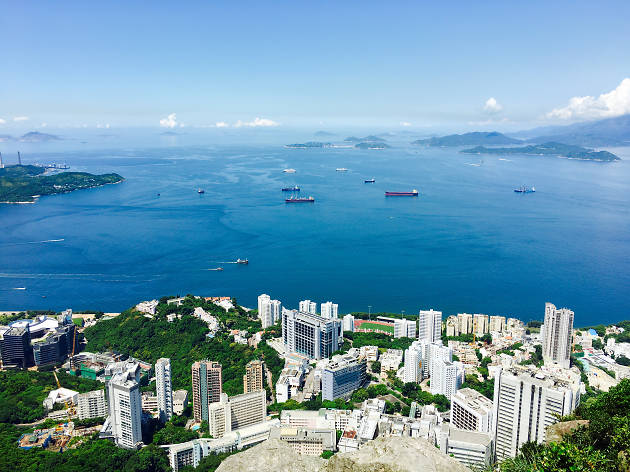 Shutterstock
Much like this hike, love has its challenges. While it may seem like a neverending stairmaster at first, Mount High West eventually softens into a flatter jogging trail. Starting your hike from Kennedy Town is the more challenging option as the initial part goes from a steepness level of 0 to 100 real quick, so be prepared to sweat early on. What better reward after 2,100 steps and 454 metres climbed than an uninterrupted panorama of the western peninsula to serve as a backdrop for a proposal.
Looking for more romantic spots?