Hong Kong's most romantic restaurants
Got someone special to impress? Discover the best romantic restaurants in Hong Kong to help you set the scene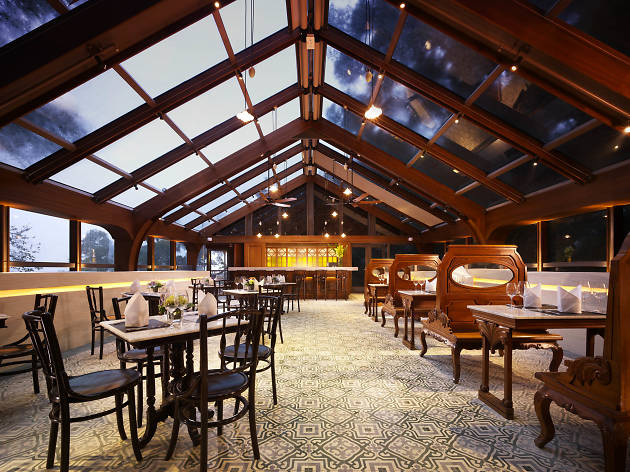 It was Shakespeare who said music is the food of love, and who are we to argue? Whether you're looking for a classy joint for Valentine's Day, a sensuous spot to impress a first date or an intimate locale for an anniversary, we've got something for every amorous encounter (including some of Hong Kong's best restaurants, full stop). And if you need a drink for after, look no further than our guide to Hong Kong's best bars.
Hong Kong's most romantic restaurants
Want another bar to impress your date?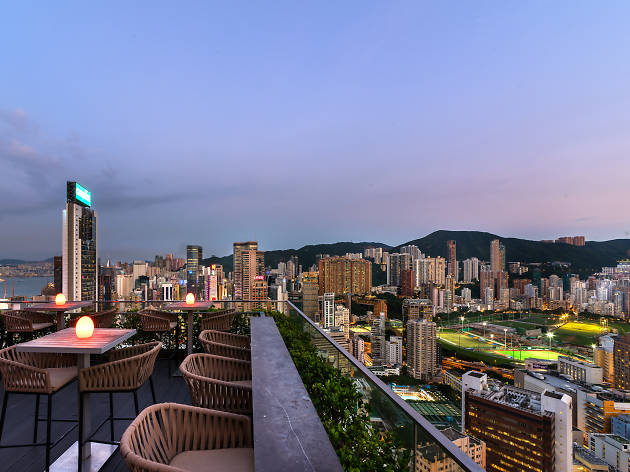 Whether you're planning a special date night or just looking for somewhere in the clouds to get away from it all, these are Hong Kong's best rooftop bars.