The best St Patrick's Day events in Hong Kong
Go green this weekend with our roundup of the best St Paddy's Day parties. Craic-ing good fun!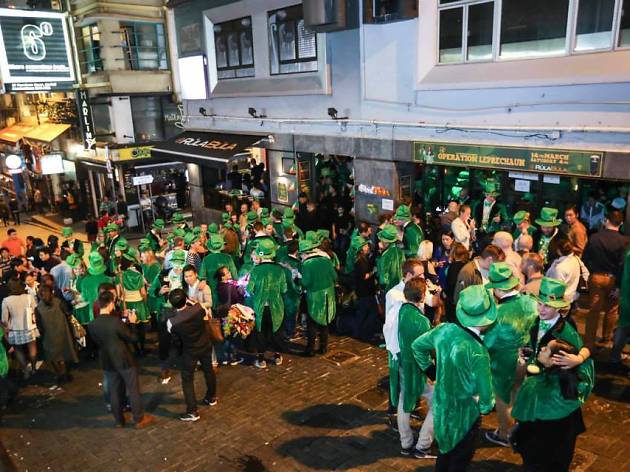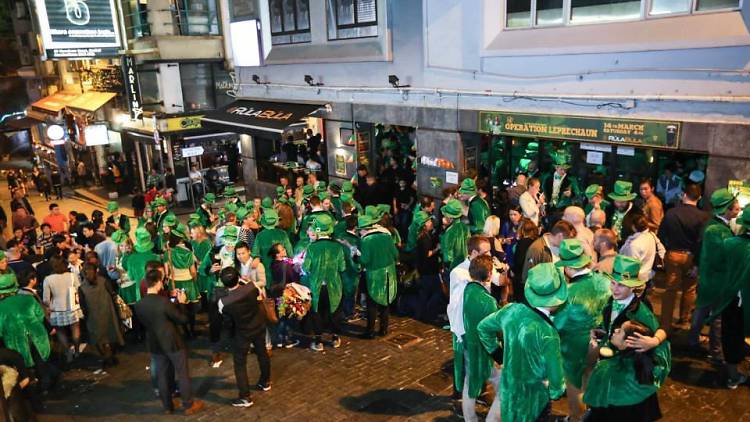 With a strong contingent of Irish in the city and an even stronger contingent of people that like getting loose, Hong Kong's take on Paddy's day is always a laugh. Expect to see alot of reoccuring things – Guinness, whiskey, potatoes, you know what we mean. But, what's great about Hong Kong's offerings on the day is that they run the gamut from family day out to solid pub session and end with an Irish bingo rave. So, something for everyone then.

Still, if you're planning to spend part of your weekend at Sonar, here's what to expect. Or if all of this sounds rubbish, here's what else is happening in March.
Looking for another drink?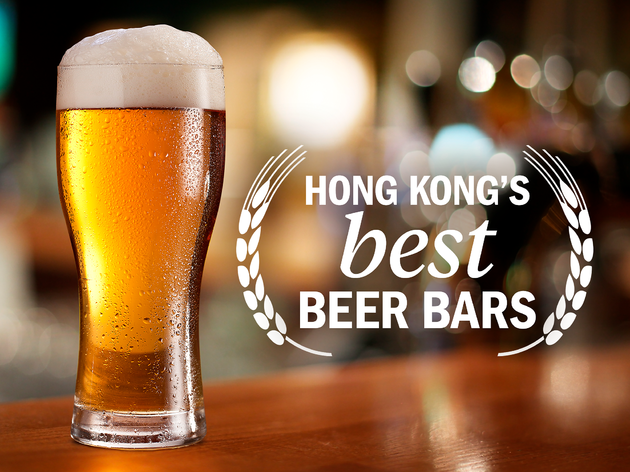 Bars and pubs, Craft beer pubs
Hong Kong's beer scene has gone from first to fifth gear and these are our top picks for the best places to go and grab a brew. Cheers!