Hong Kong's best members' clubs
The best spots to kick back and relax... only if you're a member though!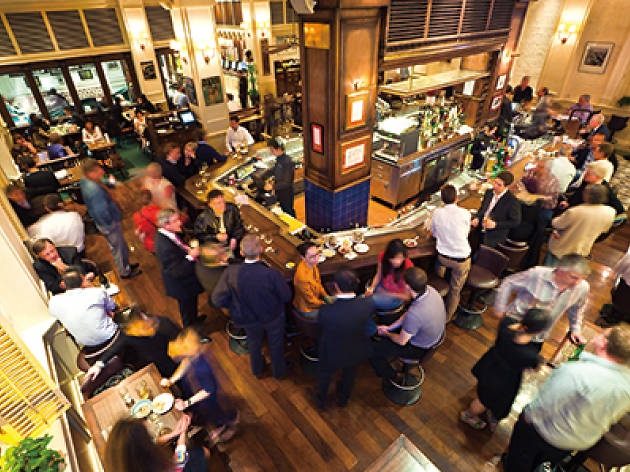 For better or worse, Hong Kong has a long tradition of having swanky places where esoteric groups people can hang out. You can be swanky too as long as you meet a very specific set of criteria – the common denominator generally being a healthy bank account.
Unfortunately that rules us out but that doesn't mean we can't enviously look on and list the best – which in the context of this article really means most famous – members' clubs.
Hong Kong's best members' clubs
More to explore