Illuminating podcasts to listen to in 2020
Continue the new year well with these cool and informative podcasts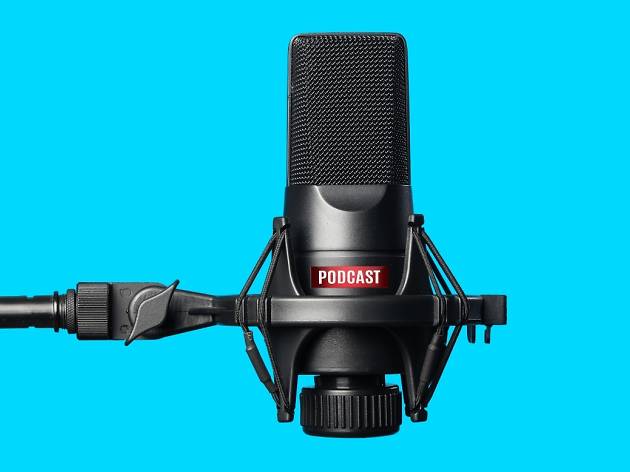 Podcasts are a nifty, convenient and entertaining tool that people can be too quick to dismiss as shallow entertainment or simply an unproductive use of their time. While some podcasts certainly provide superficial, slapstick bouts of comedy, there are a number of noteworthy shows that dig a little deeper. Below we have listed our roundup of new podcasts released (or due to be released) in 2020 that impart meaningful messages through personal, anecdotal stories, illuminate and edify crucial matters and deconstruct stereotypes and misconceptions. By Carina Fischer
RECOMMENDED: Check out our Chinese New Year page to help you get excited for the ucoming festivities!

Podcasts to listen to in 2020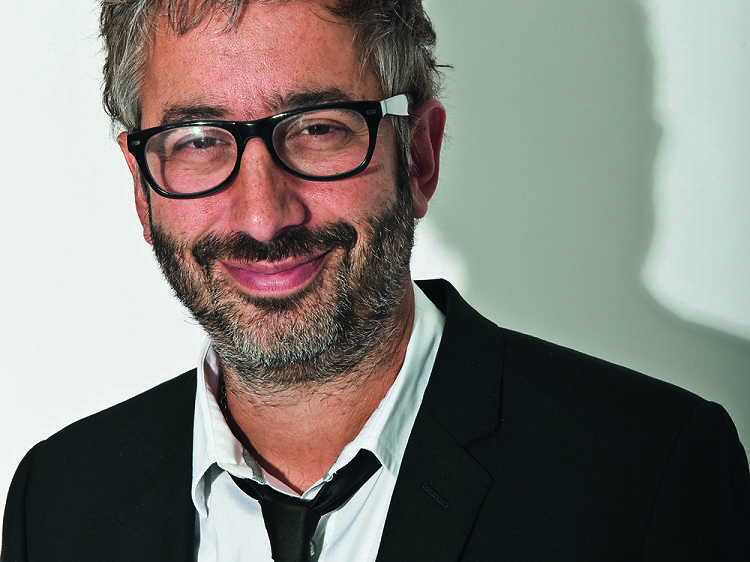 Avalon
Sleeping with David Baddiel
With expert advice, comedian, writer and television presenter David Baddiel shares a simple trick that has been scientifically proven to increase your lifespan, reduce your risk for disease and boost your mood. The answer: sleep more. As a long-time insomniac, Baddiel knows first-hand that simply 'going to sleep' is not always an easy feat. However, with the help of sleep guru and neurologist Dr. Guy Leschziner, Baddiel works to explain the science behind how and why we sleep, using this information to offer concrete suggestions and advice to see overall improvement in our health and wellbeing.
Listen to Sleeping with David Baddiel here.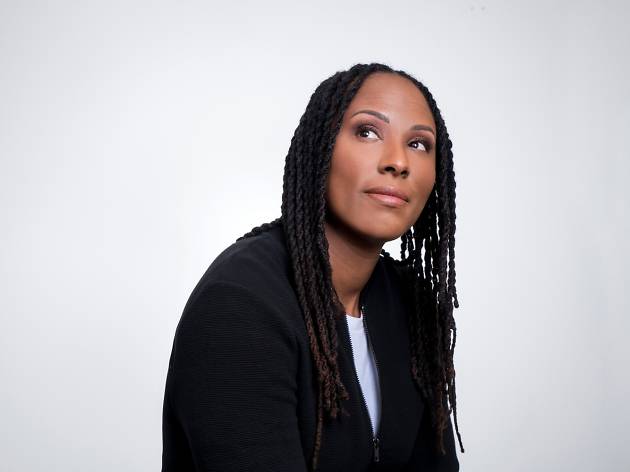 American Public Media
Tremendous Upside with Chamique Holdsclaw
A member of the Women's Basketball Hall of Fame, Chamique Holdsclaw interviews a host of iconic figures within the sports world who have struggled with mental health issues. Chamique Holdsclaw has publicly spoken on her challenges with depression before and during her career as a full-time athlete, speaking to her interviewees from a place of raw authenticity and understanding. Tune in for a glimpse of star athletes beyond the court, and the harsh realities and tribulations that such a career holds, illuminated by the important topics discussed and powerful conversations had.
Listen to Tremendous Upside here.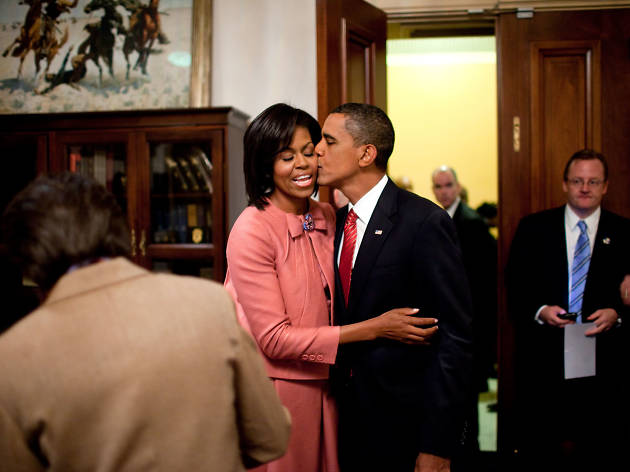 Pete Souza, White House Public Domain
Barack and Michelle Obama's potential podcast
An honourable mention goes to the podcasts brewing at Spotify with potential hosts of Barack and Michelle Obama. The former president and first lady's company, High Ground Productions, signed a deal with Spotify in 2019 to produce an unspecified number of podcasts. Although the topics have not been disclosed, and it may simply be our overly eager speculation that the couple themselves will be hosts, the upcoming podcasts are most definitely ones to look out for.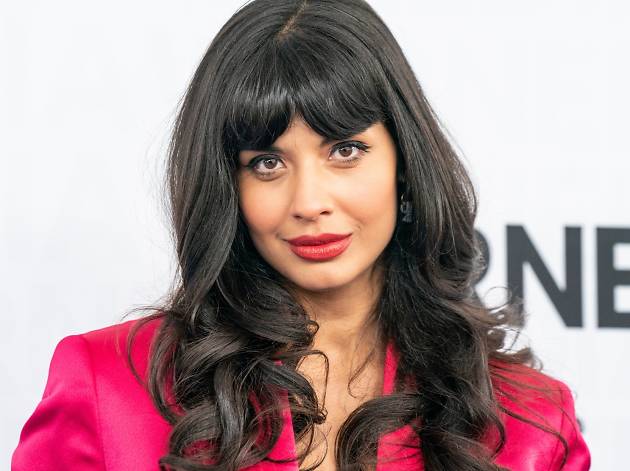 Shutterstock
I Weigh with Jameela Jamil
Although actress and activist Jameela Jamil never intended for one image shared via Instagram to blow up into an entire movement, the matter has spiralled beyond her control into an inclusive community spreading positivity, self-love and acceptance. I Weigh (@i_weigh) is a movement where self-value is placed not on one's appearance or weight but by one's relationships, personal achievements, positive characteristics and personality traits, and so on. We look forward to the conversation continuing with uplifting, educational and inclusive discourse for the podcast due to launch this year!
Get updates on I Weigh's launch date here.
A few notable listens released in 2019…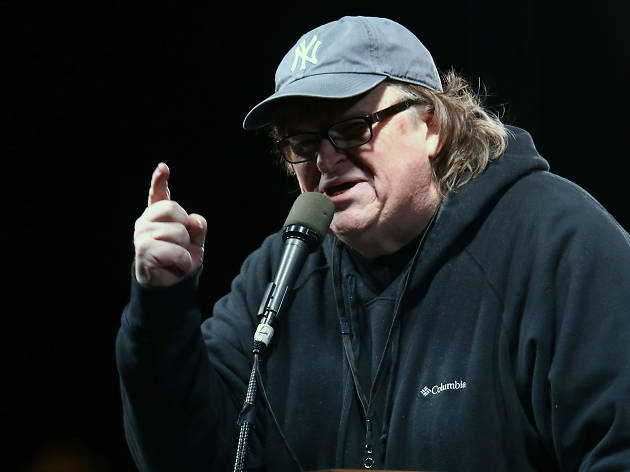 Shutterstock
Rumble with Michael Moore
Rumble, hosted by award-winning filmmaker Michael Moore, offers sharp and witty takes on current issues with the help of his many influential and much celebrated guests. Each episode packs a punch of both information and sentiment, combining positive and empowering messages with deep and serious reflection. Listen along as Michael Moore provides direct and candid commentary on topics including radicalism, privilege and politics, all the while engaging in thoughtful discussion with Robert De Niro, Emily Ratajkowski, Todd Phillips and more.
Listen to Rumble here.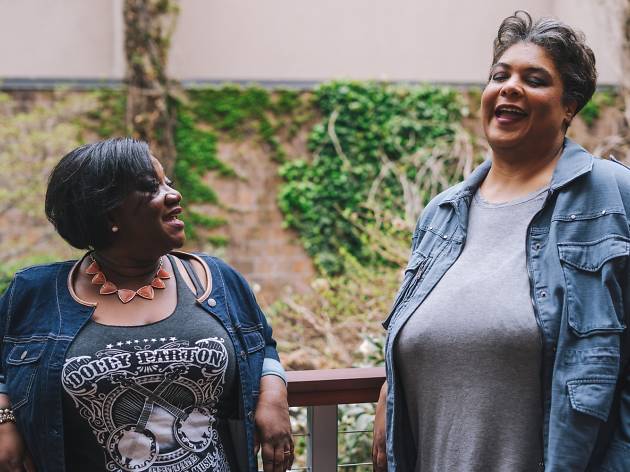 Reginald Cunningham, The Luminary
Here to Slay with Roxane Gay and Tressie McMillan Cottom
Hosts Roxane Gay and Tressie McMillan Cottom's have created a riveting podcast experience with their exceptional storytelling skills as writers and prowess as fluid and articulate speakers. Shedding light on complex matters that are rarely discussed in mainstream media, the hosts bring on guests such as Gabrielle Union and Gloria Calderón Kellett to elucidate what it means to be a woman of colour in the entertainment industry, as well as working to demystify the taboos surrounding earnings whilst simultaneously normalising its discussion.
Listen to Here to Slay here.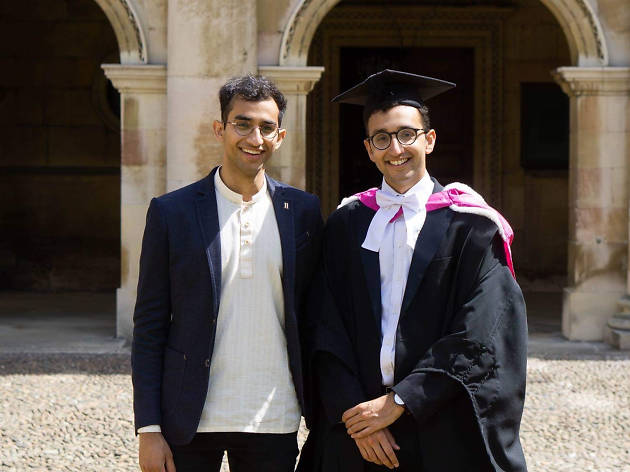 Ali and Taimur Abdaal
Not overthinking with Ali and Taimur Abdaal
Ali Abdaal, a Cambridge medicine graduate turned lifestyle, tech and productivity YouTuber joins his brother Taimur Abdaal to tackle important topics such as social interaction, mental models and lifestyle design into manageable, bite-sized chunks. With a focus on happiness, creativity and what it means to be human, these two brothers offer insightful discussion that, contrary to the podcast name, spark ideas within the listener and leave you thinking long after you finish listening to the podcast.
Listen to Not overthinking here.
Other things to see and do