Seven things Hong Kong does better than anywhere else
Nobody does it better.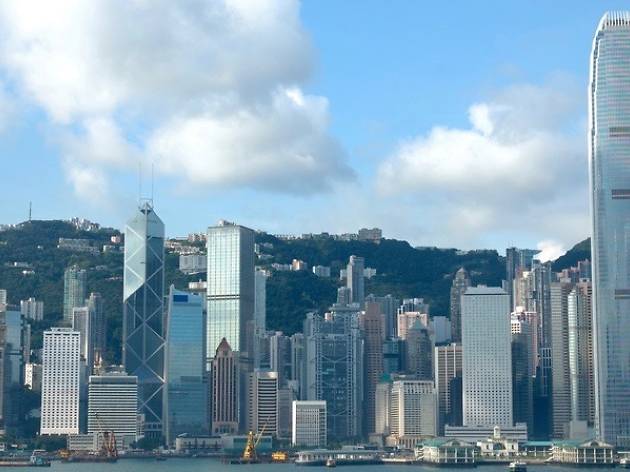 While we like a moan every now and then, there's nothing Hongkongers love more than espousing their love for home. And for good reason, there's something special about the city that feels completely unique everywhere you look. And so, let's all circle jerk over the fragant harbour herself – Hong Kong.
We have something of a habit of proclaiming our love for various aspects of the city, take our guides to Hong Kong's best country parks or bars for example if you need more proof that Hong Kong is our one and only.
Things Hong Kong does better than anywhere else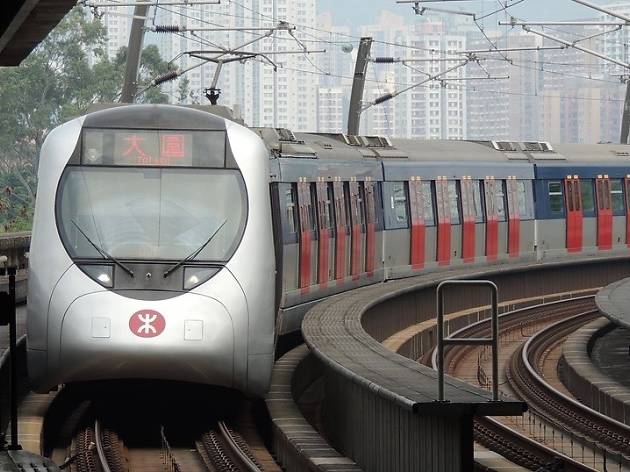 Specifically, our baby – the MTR. Our hallowed train network. Our metal knight. Our loco-bro-tive. That comforting voice telling us hold the hand rail (you better believe we hold it now. We hold on for dear life). It's mind-blowing when you consider that almost five million journeys happen every day and 99.9% go perfectly on time, without a hitch. If we ever developed objectum sexuality, the MTR would get it.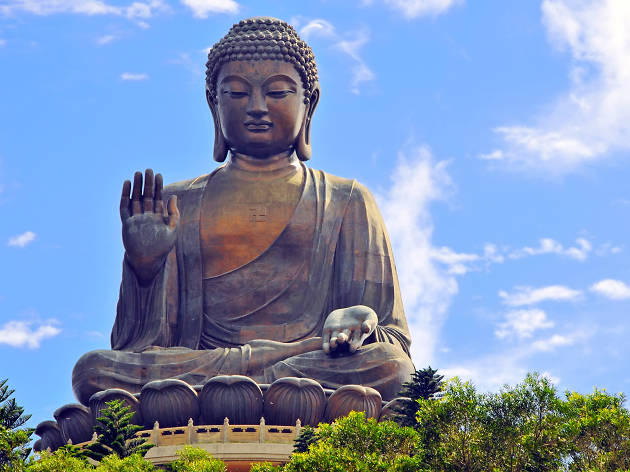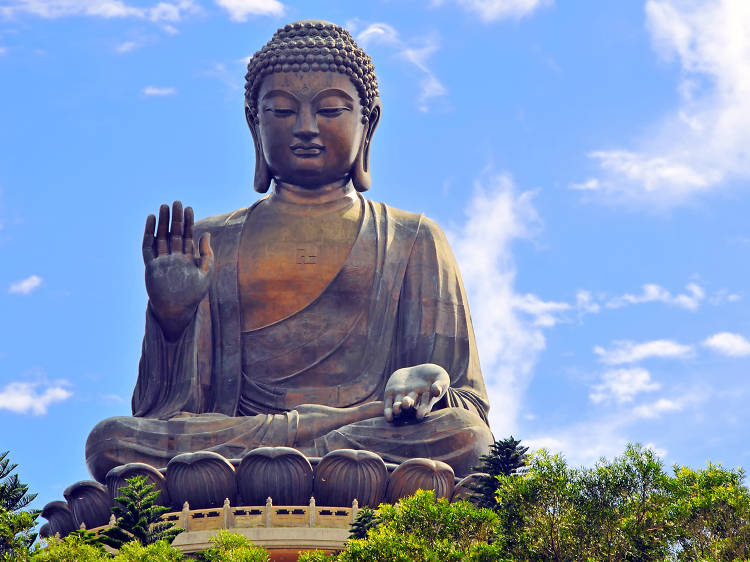 With a heady mix of Chinese and British (or more broadly, Christian) holidays, we've got solid chunk of statuatory holidays. Never heard of Jesus? Don't know who Buddha is? Who cares, have a day off. Happy birthday, lads.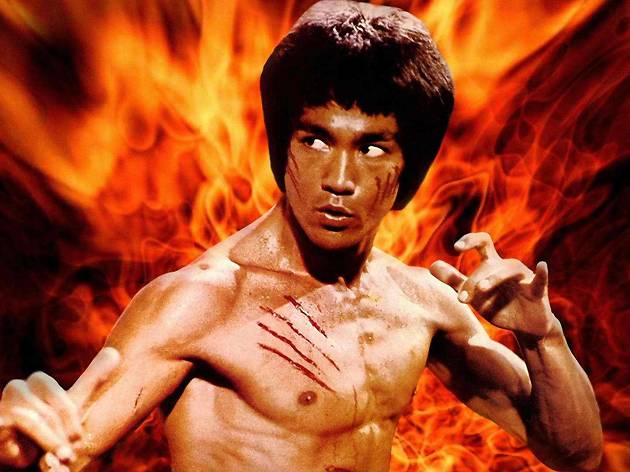 Kung Fu and action movies
The golden age may be long gone but the legacy created by people like Bruce Lee, Donnie Yen, Chow Yun Fat and in terms of establishing so many modern action tropes, John Woo guarantees that whenever we go abroad and tell someone we're from Hong Kong, you'll likely be asked if you know Kung Fu. Ignorant, but flattering.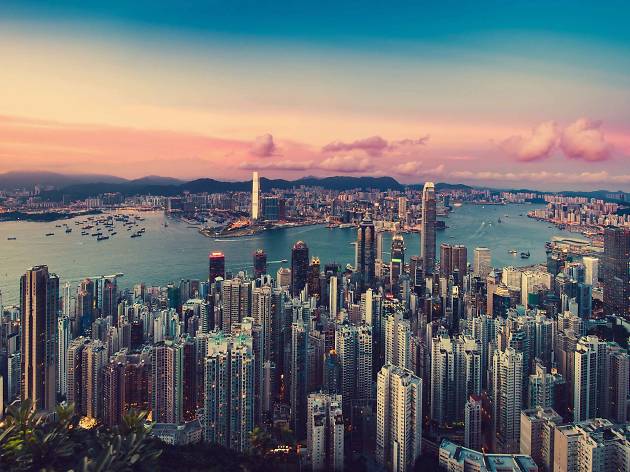 We're not saying more is better, but not only do we have the most in the world, they're not exactly mingers. There's a good reason that – even when you live here – you'll stay see people take photos almost every time they walk along Victoria harbour.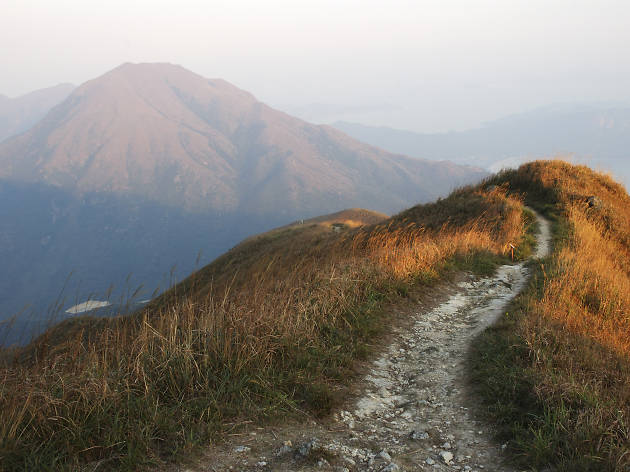 There's not many places in the world where you can go from bustling metropolis to beaches, mountains or practically jungle in less than an hour. It can make having visitors a nightmare because there's so much to show them but for those of us who live here, any time off we have is a joy. We can have the kind of break that people in other cities have to hop on a plane to experience.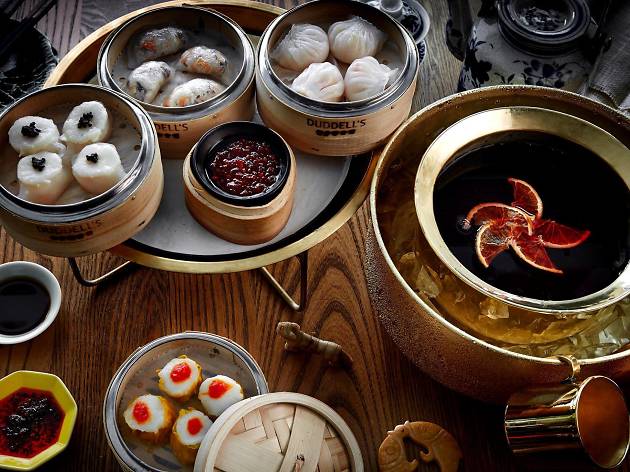 We're not saying we have the highest number of Michelin-stars (sit back down, Tokyo) or that Hong Kong's unique cuisine is particular broad. What we're saying is that the diversity in food options, the sheer breadth of quality from the cheapest to the most expensive, and the passion with which food is discussed in the city is unlike anywhere else in the world.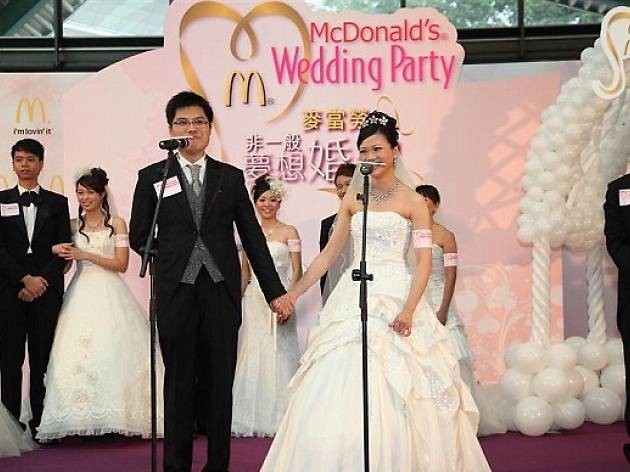 Mcdonalds
You can get married in McDonald's
This really should be number one as we're the only city in the world where you can get married in McDonald's. Let that sink in. Don't believe us, come this way.
Want to see more of Hong Kong's best?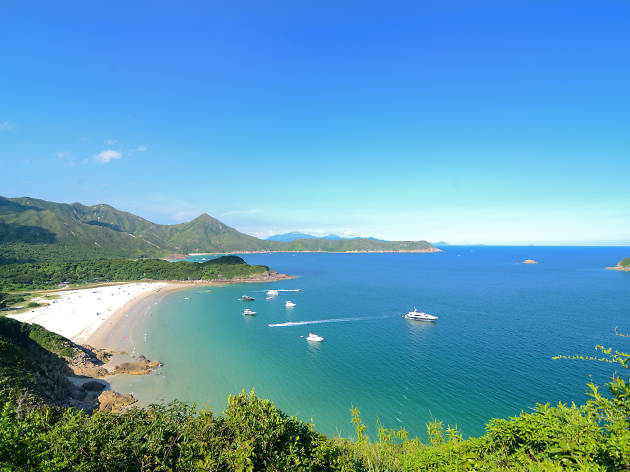 Pack your shades and bring your sunscreen as we present the best Hong Kong beaches.