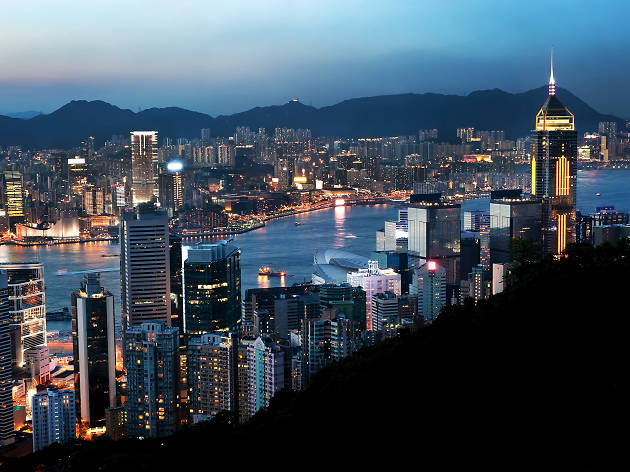 Where to get the best view of the Hong Kong skyline
Hong Kong has one of – if not the best – skyline of any city in the world. Here are the best places to see it and get that essential snapshot
Hong Kong's skyline is one of the city's biggest attractions. Our SAR's multitude of skyscrapers can really take your breath away, which is why we've rounded up some of the most impressive locations where you can go and document those stunning sights via camera and Instagram. If you want to know which buildings to look out for, check our guide to Hong Kong's best skyscrapers. If you're just looking fantastic Instagram spots in Hong Kong, our guide has you covered for those too.
Best places to see the Hong Kong skyline
Searching for quirky things to do in Hong Kong?