Seven things not to miss at this year's Le French May
From traditional French markets to rooftop film screenings, here's our pick of the best events at the annual festival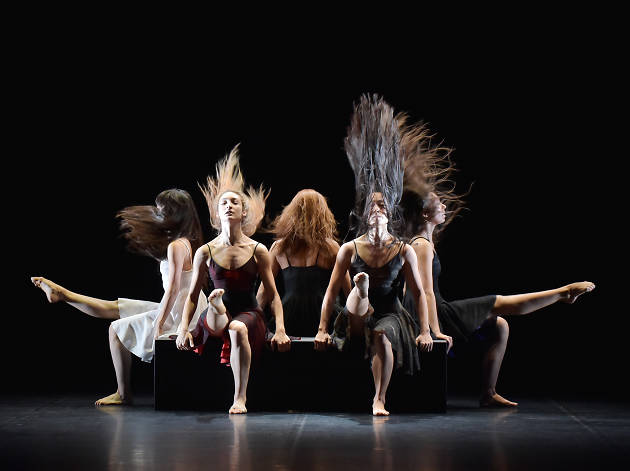 Hong Kong turns into a city-wide celebration of all things French come every May without fail as part of the annual Le French May festival. And this year it's no different. Taking place over the course of two months starting from May 1, Le French May brings an exciting, packed line-up of performances and art exhibitions helmed by leading French artists and talents, film events and of course, culinary experiences. To make things a little easier, here are seven highlighting events to get you started before you dive in.
Looking for more things to do?
Want to plan ahead and fill up your calendar for the next seven days? Discover the biggest and best things to do in Hong Kong from Monday morning to Sunday evening with our ultimate list.
More to explore