The best spots to go birdwatching in Hong Kong
Watch the birdie
Hong Kong is home to numerous beautiful country parks and public parks, so it's no surprise that hundreds of species can be found flocking about in these lush greenery parts. If you're interested in birds and fancy getting out of the city for some birdwatching, here are some of the city's best locations for a spot of ornithology.
Places to go birdwatching in Hong Kong
Why not fit in a hike while you're at it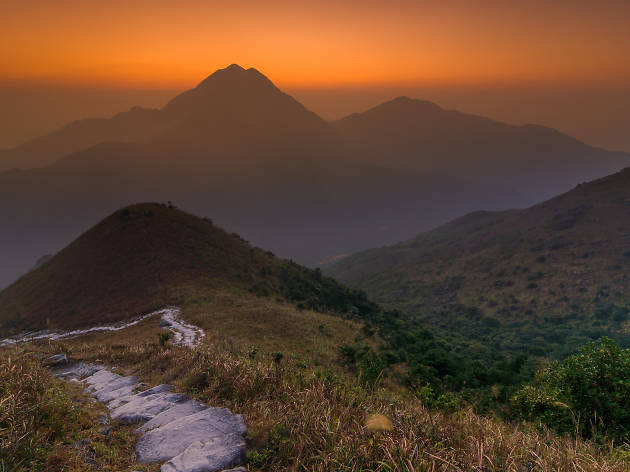 Step out of the concrete jungle and hit one of Hong Kong's amazing hiking trails.