Hong Kong's best public parks
We compile the best places to get some R&R amidst the hustle and bustle of the city!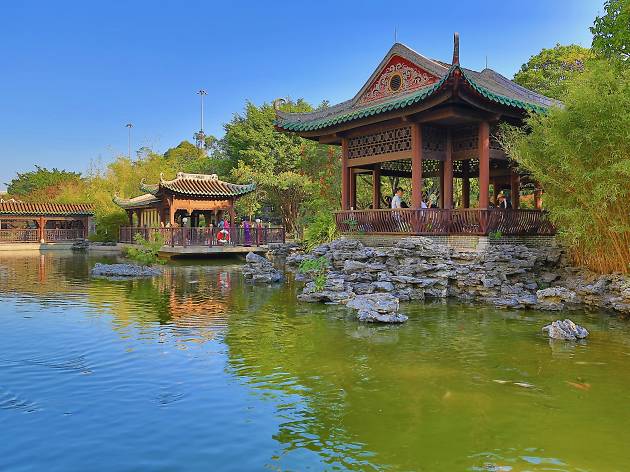 Hong Kong certainly doesn't lack retreat spots, as we've got some stellar camping sites and beaches. But when you're in the middle of the week and you need to unwind, Hong Kong has many a public park at your disposal. Here are some of our favourite ones...
Want to go for a hike?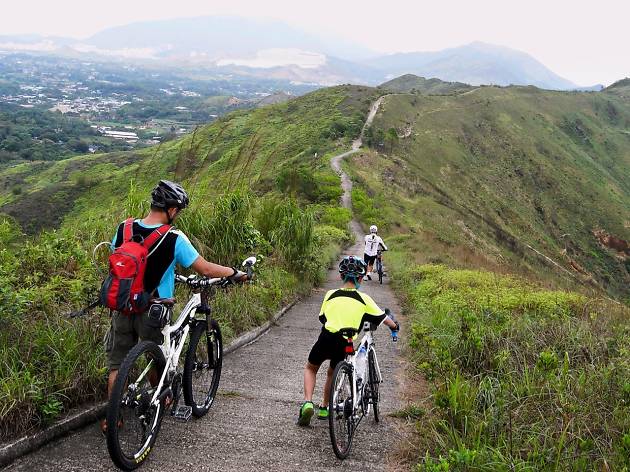 Sport and fitness, Cycling