Women editors of Time Out recommend: where to treat yourself
To celebrate Women's Day, Time Out Hong Kong's wonderful women editors and writers give their personal recommendations on how to treat yourself.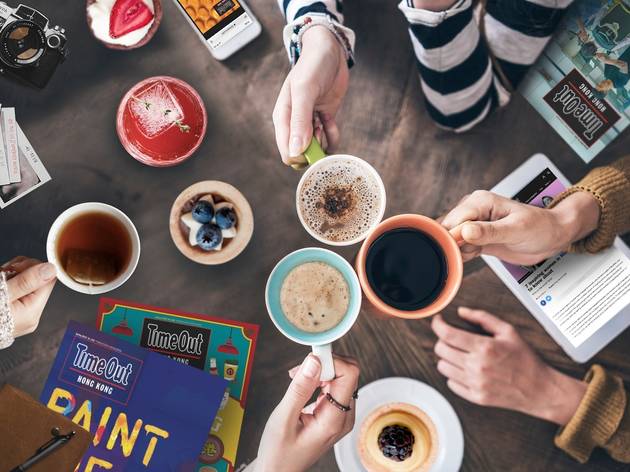 March 8 is International Women's Day, and to celebrate this annual event the wonderful women of Time Out Hong Kong have come together to give their personal recommendations on what to do to unwind, relax, and generally treat yourself. From coffee spots with serene views to art galleries and even workouts, here's what our ladies said.
RECOMMENDED: Wondering what to do this Women's Day? Check out our run down of this year's IWD events in Hong Kong.
For all the ladies out there