Your guide to celebrating the Mid-Autumn Festival in Hong Kong
Celebrate Mid-Autumn Festival with the best things to see and do in the city.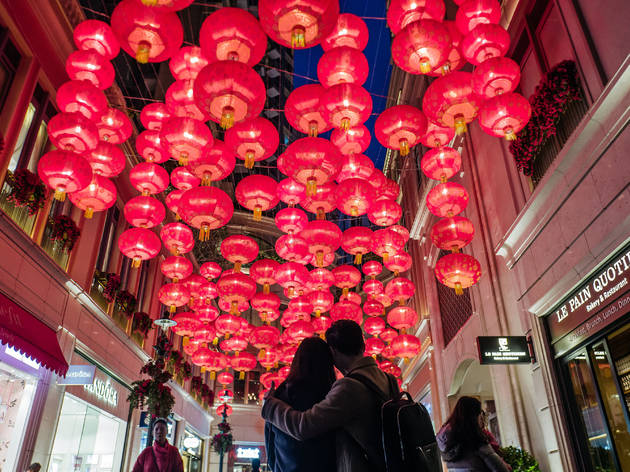 Everyone is gearing for one of the most celebrated festivals in Hong Kong. More than just mooncakes and traditional gifts, it is a great holiday to celebrate with the family. Mid-Autumn Festival takes place annually on the 15th day of the eighth month in the Chinese calendar, and this year, we are celebrating it on October 1, 2020. Though celebrations will be a bit different this year – as some of the usual attractions like Tai Hang Fire Dragon Dance and the public Lantern Festivals have been cancelled – that shouldn't stop us in bringing our loved ones together to celebrate the festivity in a safe and socially distanced way.
From gifts, traditions, events, staycations, and various activities happening in the city, we've rounded up everything you need to know, to help you plan how to celebrate a joyous Mid-Autumn Fest in Hong Kong this year.