Your guide to celebrating the Mid-Autumn Festival in Hong Kong
Celebrate with the best things to see, do, and eat, in the city!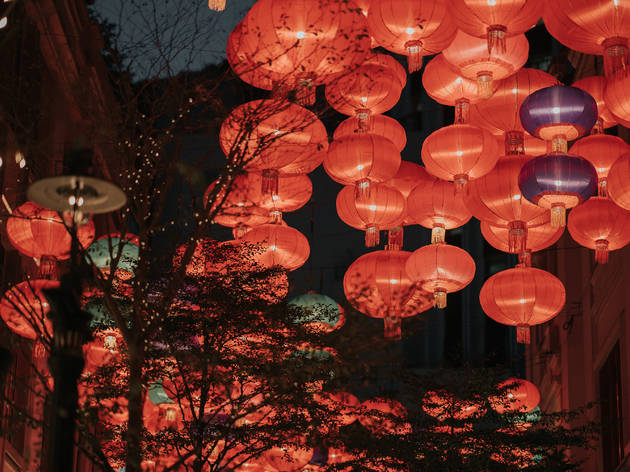 As one of the most celebrated festivals in Hong Kong, Mid-Autumn Festival is a pretty big deal in our fair city. More than just mooncakes, it's also a holiday to celebrate reunions with friends and family, though of course, we will still be somewhat (socially) distanced as per requirements. This year, the festival lands on Tuesday, September 21 and there's plenty of gifts, traditions, staycations, and various activities happening in the city, to get in on. To help you plan ahead, we've rounded up everything you need to know for a joyous Mid-Autumn Fest in Hong Kong this year.
Explore the city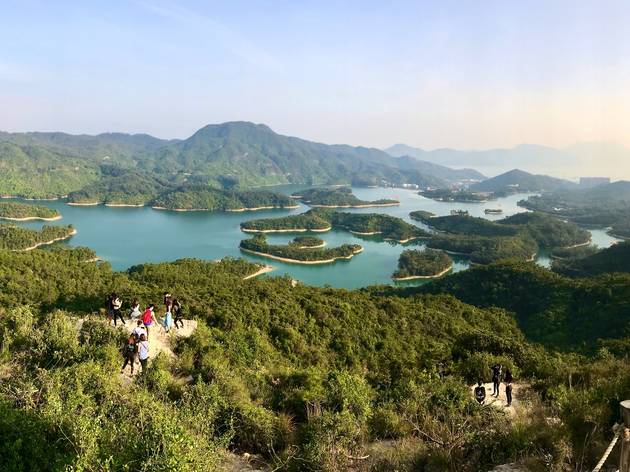 10 Most Instagrammable cycling routes in Hong Kong
Many of us Hongkongers love a good bike ride, but sometimes it's easy to get a little bored of seeing the same foliage as you're pedalling away along the same routes. Luckily, we've got just the thing to ramp up your weekends' cycling because Hong Kong boasts some incredibly scenic landscapes that provide more than enough great Instagram opportunities so you can make all your friends jealous while you get some fresh air. Whether you want to cherish unforgettable memories or make your feed pop – along these cycling routes, you'll find some of the best backdrops for maximum love on the 'gram. RECOMMENDED: Prefer hiking instead? Get the entire family together and explore these easy-breezy hikes in the city.