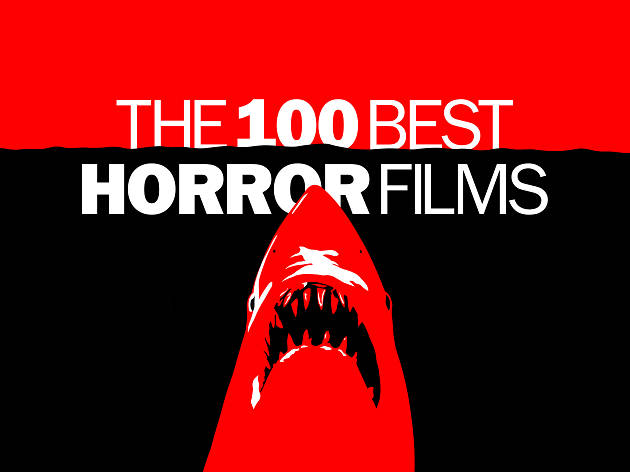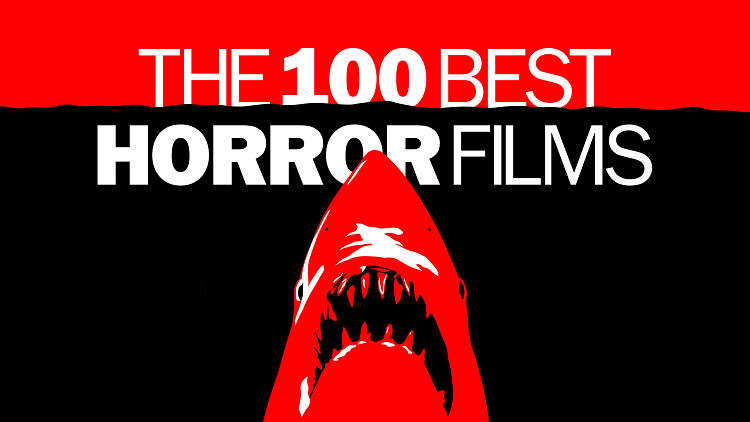 The 100 best horror films - the scariest movies ranked by experts
Get a fright with our list of the best horror movies like 'The Exorcist' and 'Get Out', as chosen by Time Out writers and horror experts
Horror films are thriving. In the last five years, the genre has entered a new golden age. Jordan Peele's social horror 'Get Out' nabbed the writer-director an Oscar, while 'Hereditary' not only introduced a new generation to the inimitable Toni Collette, it acquainted us with the brilliant new genre master that is Ari Aster. Finally, after years of scoffing and snobbery, horror is getting its moment in the sun. Okay, the shadows.
This year is no different. Aster released his second film, the disturbed 'Midsommar', and Peele shared 'Us', a home invasion horror starring Lupita Nyong'o. Pennywise, the dancing clown, returned in the long but gripping 'It Chapter Two', a worthy follow-up to the highest-grossing horror movie of all time. There was also 'Pet Cemetery' and 'Doctor Sleep', the sequel to 'The Shining'. You couldn't swing a Cujo without hitting a Stephen King adaptation.
With such a deluge of horror movies, figuring out where these latest films rank in the pantheon of terrifying treasures can be trickier than finding a ghost.
But like our picks for the best comedy films or romance movies, the below selection is varied, pulling in genre-busting sci-fi icons like 'Alien' and murderous movies such as 'The Silence of the Lambs'. There are the classics, too (what is horror without 'Invasion of the Body Snatchers?) and recent additions like 'A Quiet Place', which just wrapped its sequel.
To find out what 2019 releases made the cut and where demonic Damien from 'The Omen' or rotten Regan from 'The Exorcist' landed, we present the 100 best horror films.
Written by: Tom Huddleston, Cath Clarke, Dave Calhoun, Nigel Floyd, Alim Kheraj and Phil de Semlyen
Recommended: London and UK cinema listings, film reviews and exclusive interviews.