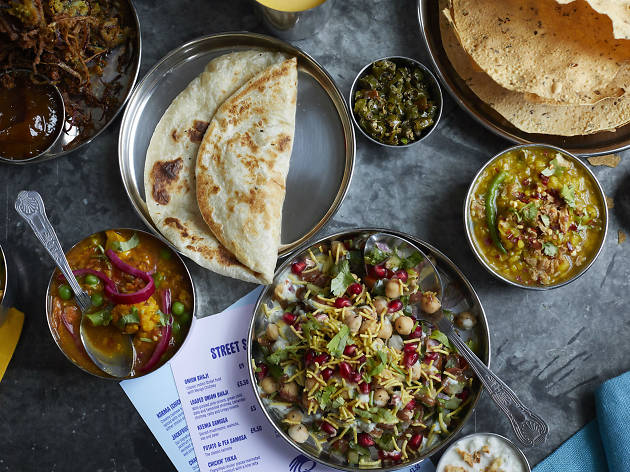 London's best Indian restaurants that are doing deliveries and takeaways
Time for a cracking curry. Don't take pot luck on your food delivery app, get a proper Ruby Murray from one of London's finest curry houses
Many of the capital's outstanding Indian restaurants and curry houses have shut up shop for now, but a few of the real gems are manfully slinging out banging tandoori grills and rich sour pathias while we're under lockdown, and still doing deliveries and takeaways. If you want to elevate your dinner from meh-thi to tand-awesome, here are some of the best.
PLEASE NOTE: Restaurant opening times and delivery/takeaway options are liable to alter at short (or no) notice. While we try and stay up to date, always check venues' sites and social channels.

Also, check out our list of best restaurants doing home delivery in London.
Missed you off the list? Let us know at helplondon@timeout.com.
The best Indian takeaways in London
Peckish? Get your hands on the best Indian grub in London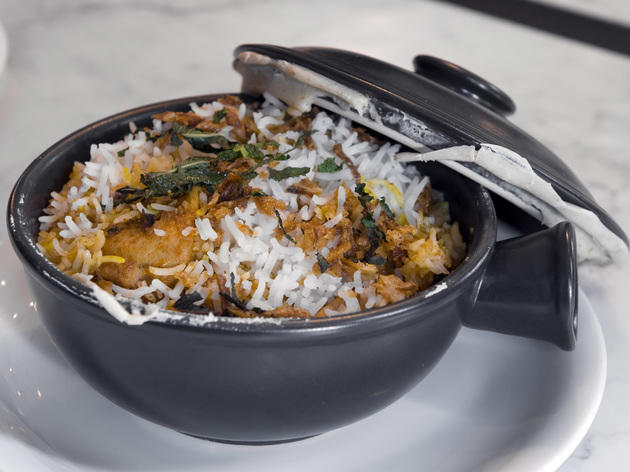 From homely, dhal dishes to Punjabi-grilled meats worth queuing for, get to know the best Indian restaurants in London.