18 places to hide from the rain in London
Make a grey day brighter by exploring the capital with no fear of getting caught in a downpour. These are the outings to save for a rainy day in London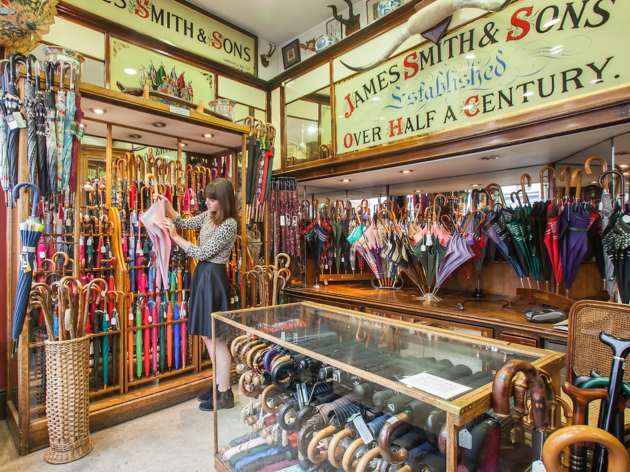 London is lovely in the sunshine and dramatic in the snow. But that doesn't mean grey and drizzly days are a washout. There are plenty of things to do in London when it's raining, from exploring our city's amazing free museums and chilling out in a dreamy day spa to drinking next to a pub fire or curling up and reading in one of London's loveliest libraries.
Next time the heavens open, don't stress. Here are 18 awesome places to go when you need to keep out of the London weather.
RECOMMENDED: More things to do on a rainy day in London
Missing Time Out magazine?
You can still read our latest issue from the comfort of your couch
Read online
Things to do when it rains in London
Find more ways to dodge the rain in London
Grey and grim days aren't exactly rare in London, so when the heavens open there's always plenty to do. The capital is packed with hundreds of indoor activities: it's home to some of the world's very best museums, art galleries and shops, as well as plenty of great cafés, pubs and bars to drown your sorrows in.