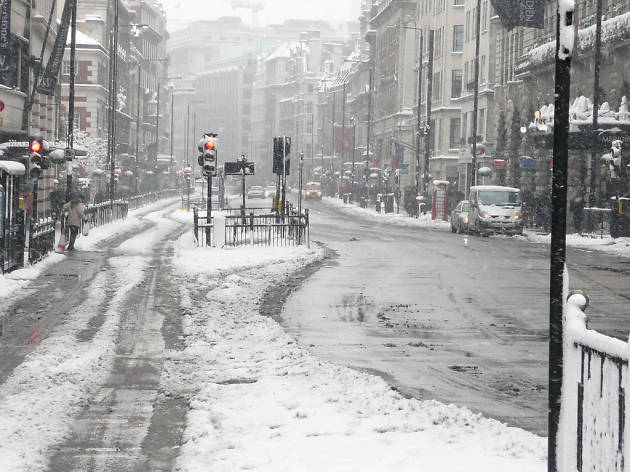 The best things to do when it snows in London
London covered in snow? Here are eight cool ways to spend a snowy day in London
It's not often that we get a snow day in London, so when snowflakes do start to fall Londoners really make the most of it. But what's the best way to spend a frosty day in the capital? Whether you're rejoicing with a toboggan looking for the nearest park, or you're cursing the cold snap and need somewhere to thaw out, don't flake out - take a look over our list of the best things you can do during the snow in London.
RECOMMENDED: London events to warm you up this winter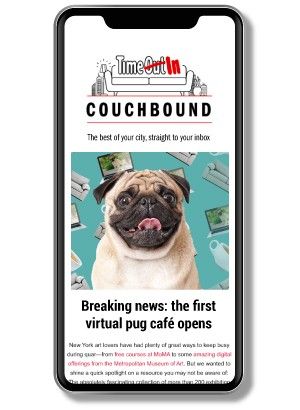 An email you'll actually love
Sign up to our Couchbound newsletter and bring the city to your sofa
Subscribe now
The best things to do when it snows in London
Raining in London instead?
Ace indoor activities for wet weather