Rainy day London
Bit of drizzle? Torrential downpour? Use our guide to London's best rainy day activities for when indoor activities are the only option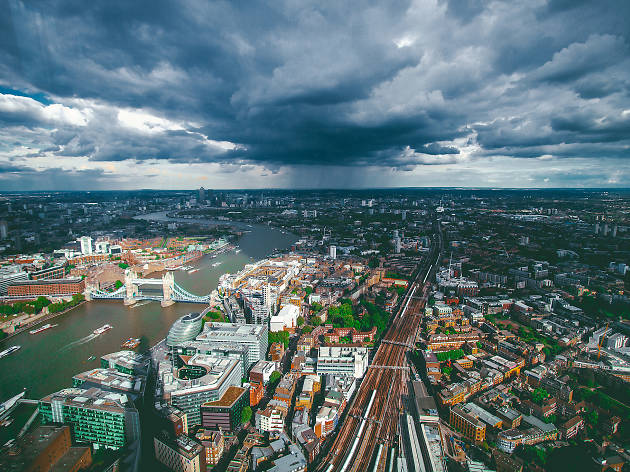 While the image of London being constantly grey and drizzly may be grossly exaggerated, what really can't be overstated is just how much there is to do in the capital in the event that it does pour it down with rain on your hard-earned day off. Or the whole weekend. Or the entire summer.
The truth is, there are untold amounts of things to do if you want to hide away from the rain. We've got you covered for indoor activities, whether you're lost for where to shop, or want to get lost in London's most interesting museums and exhibitions.
There are also the more random rainy day ventures, like if you've been caught in a random downpour and want to sample a few classy brollies in a Covent Garden umbrella store, or if you want to hole up in a board game café or a reading room for an entire stormy day. Here's your guide the best indoor activities in London.