Things to do in London today
The day's best events, all in one place – it's your social emergency saviour for things to do today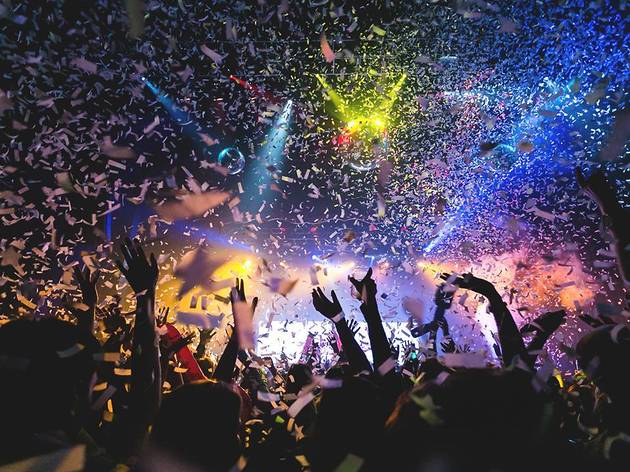 Explore more things to do this month
Welcome to our guide to the biggest and best happenings in London over the next few months.
Read more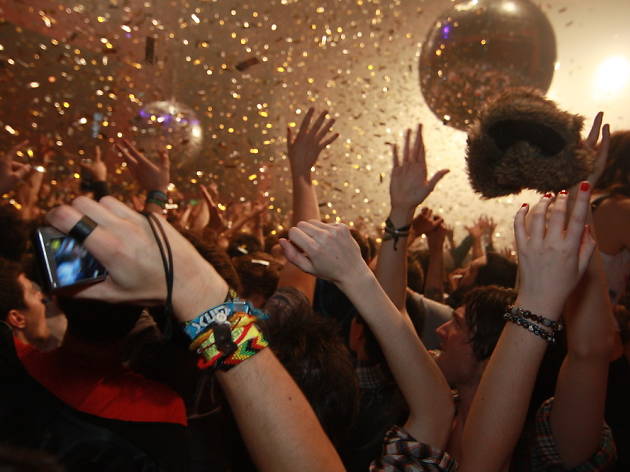 Things to do in London this Friday
Find fantastic ideas for things to do on a Friday, just in case you've left it to the last minute. Check out the best entertainment, nightlife and events happening in the capital this Friday. The weekend starts here...