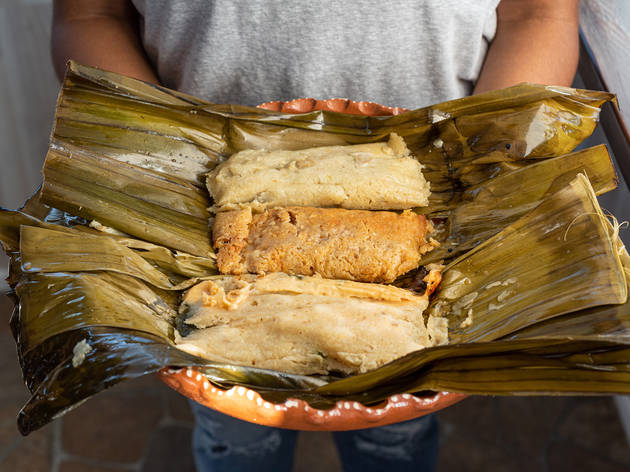 The 15 best Mexican restaurants in L.A.
Whether at a new stand or a full-service Oaxacan staple, these Mexican restaurants will satisfy your cravings.
Mexican food might be the official cuisine of Los Angeles, with a taqueria or taco truck on seemingly every corner and freshly made horchata a standard summer drink. What can we say? We're blessed. But the South of the Border fare runs so much deeper than tacos, with flavors and preparations that can vary depending not only by seasonality and provenance, but simply by which L.A. neighborhood we happen to be in at the moment. We tasted our way through moles, tamales and picante plates to round up L.A.'s best Mexican restaurants, from old-school traditional to modern and back again.
Try these 15 outstanding Mexican restaurants
See the best Mexican restaurants in America
Our guide to the best Mexican restaurants in America for authentic Mexican food, great Tex Mex, amazing tacos and more
Best selling Time Out Offers