48 hours in Los Angeles
What should you do with 48 hours in L.A.? Here are the famed restaurants, iconic attractions and local bars to visit.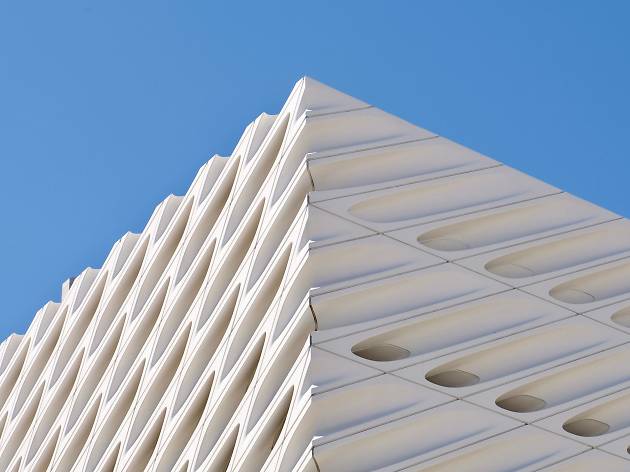 L.A.'s sprawling, city-without-a-center layout can overwhelm Angelenos, let alone visitors. So we understand how squeezing every essential museum and attraction into your 48 hours in Los Angeles can seem a daunting task. But let us take the wheel—well, not literally, we're not your Uber driver—and guide you with this expertly curated itinerary. Skip the disappointment of Hollywood and instead fill your 48 hours in Los Angeles with these standout spots—and with a little time left over to spend at one of L.A.'s best beaches.
Here's how to spend your 48 hours in L.A.
Have some more time to spend here?
If you're a tourist looking for things to do, you'll find plenty of vacation inspiration here, from Hollywood tours to a day at the one the city's best beaches. And locals, you may discover ways to fall in love with the city all over again in our extensive list of Los Angeles attractions.