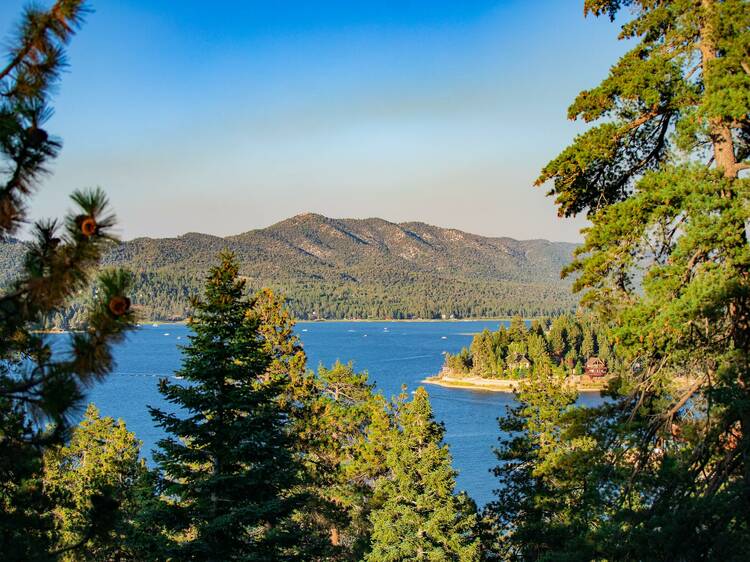 Photograph: Courtesy Unsplash/Joshua Chun
2hrs 30mins from L.A.
The closest thing L.A. has to a proper alpine escape (and yes, that means snow in the winter), this evergreen-lined reservoir in the San Bernardino Mountains and its busy town should satsify pretty much all of your recreational needs. The boating and fishing opportunities are plentiful in the summer, with spots to wade along the extensive shores, too (the sandy, sheltered cove by Meadow Park is the family-friendly beach you're looking for, drought years aside). You could go for the day, but the distance and sheer number of rentable cabins makes this better suited for a weekend trip.

Find more to do in our guide to Big Bear.