The best things to do in Los Angeles this week
Find concerts, screenings, art exhibits and more of our critics' picks with the best events and things to do in Los Angeles this week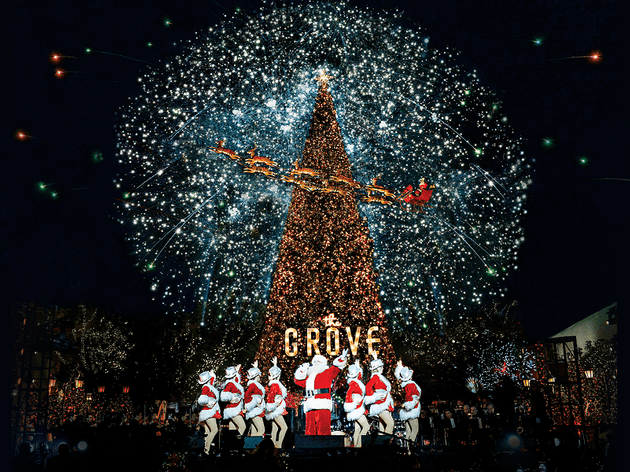 By

Time Out Los Angeles editors
If we could write the rules of living in Los Angeles this would be our No. 1, always at the top of our list: When you live in this city, there's no excuse for boredom just because it's a weeknight. There are hundreds of things to do in Los Angeles each week, including concerts, comedy shows, happy hour deals, free museum days—and that's really only scratching the surface. Well, we don't make the rules, but we will provide you with plenty of ideas for your next free weeknight right here. Now put down that TV remote. There you go. Now get out of the house and tackle these things to do in L.A. this week.
Concerts
Ghost combines the creepy theatricality of black metal—evil clergy outfits, band members known collectively as a Group of Nameless Ghouls—with crisp, hook-crammed rock and roll.
The post-hardcore band performs its breakout 2001 album, Full Collapse, in full.
Music, Rock and indie
The Theatre at Ace Hotel, Downtown Historic Core
Chan Marshall is gutsy indie crooner Cat Power, who made her name as a cripplingly shy performer of bone-scrapingly raw and mostly acoustic songs. She's since grown in both stature and confidence, but her music is still astonishingly direct and vulnerable.