The best things to do in Los Angeles this week
Find concerts, screenings, art exhibits and more of our critics' picks with the best events and things to do in Los Angeles this week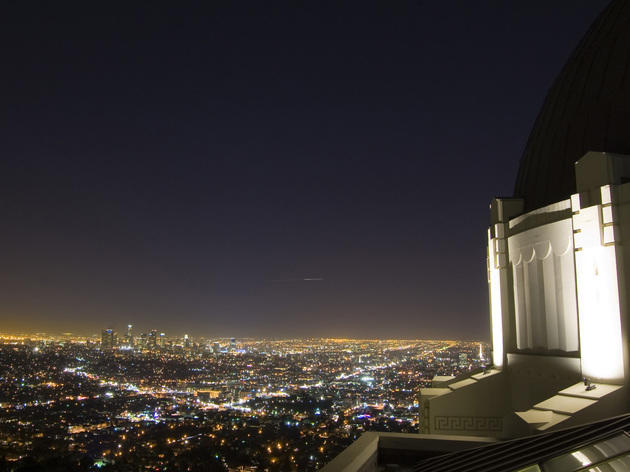 By

Time Out Los Angeles editors
If we could write the rules of living in Los Angeles this would be our No. 1, always at the top of our list: When you live in this city, there's no excuse for boredom just because it's a weeknight. There are hundreds of things to do in Los Angeles each week, including concerts, comedy shows, happy hour deals, free museum days—and that's really only scratching the surface. Well, we don't make the rules, but we will provide you with plenty of ideas for your next free weeknight right here. Now put down that TV remote. There you go. Now get out of the house and tackle these things to do in L.A. this week.
Concerts
The third iteration of Ohana Festival once again lands at Doheny State Beach in Dana Point, with sets from Eric Church, Norah Jones, Eddie Vedder, Yeah Yeah Yeahs, Liz Phair, Johnny Marr, Mumford & Sons and Beck. The fest's name, as Lilo & Stitch fans can tell you, comes from the Hawaiian concept of family, and as such the beachfront festival will give back to its own community by donating a portion of proceeds to the San Onofre Parks Foundation.
See this eccentric British bandleader belt out her now-famous tunes like a true superstar at the Hollywood Bowl (because a venue with no walls seems apropos for a voice like hers). Local saxophone wizard Kamasi Washington opens.
Music, Rap, hip-hop and R&B
There was a time when Donald Glover was just a sitcom star who released clever, embarrassingly confessional rap tracks under a moniker devised by a Wu-Tang Clan name generator. These days, he's the creator of genre-defying FX show Atlanta, a part of the Star Wars universe (as young Lando Calrissian) and the creative voice behind the striking music video for his latest track, "This is America." On tour behind his not-yet-titled "final" album, Glover will be joined by Mississippi hip-hop duo Rae Sremmurd and Long Beach rapper Vince Staples.
The waterfront festival returns with a tasting tent of dishes from West Coast port cities as well as sets from New Order, James Blake, Broken Social Scene, Santigold and more.
Show more
Theater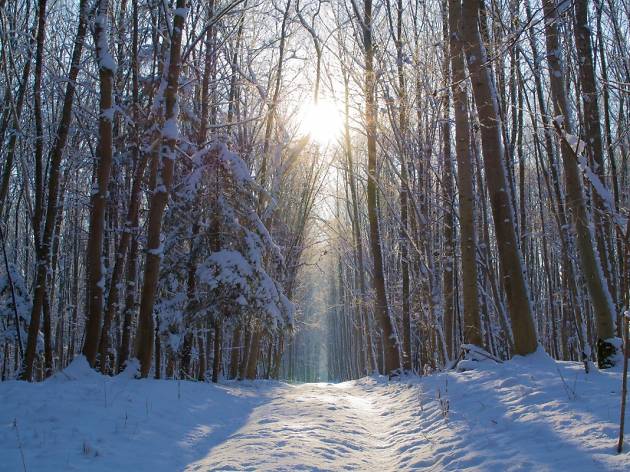 It was a dark and stormy night for three siblings—and for the audience members gathered around them. Written by Rattlestick Playwrights Theater's Daniel Talbott, this piece is described as part ghost story, part memory play.
The Miss Universe pageant is on the minds of teen girls at Ghana's most exclusive boarding school. What does beauty look like to teens halfway around the world? Rebecca Taichman directs Jocelyn Bioh's play.
When a woman loses her twin sister, a strange business puts her in touch with a dying man. Their story leads into the afterlife in this magical-realism world premiere by José Rivera, inspired by Dante's Inferno. Jo Bonney directs.
A baker must create a cake for her daughter, who comes home to marry a woman. Will Mom rise to the occasion? Debra Jo Rupp (That '70s Show) stars in this world premiere by writer Bekah Brunstetter (Switched at Birth). Head to the Echo Theater Company at Atwater Village Theatre to catch the must-see production this season, which runs through August 6.