The best hidden bars in Melbourne
Impress friends and out-of-towners with your knowledge of the underground gems of Melbourne's drinking scene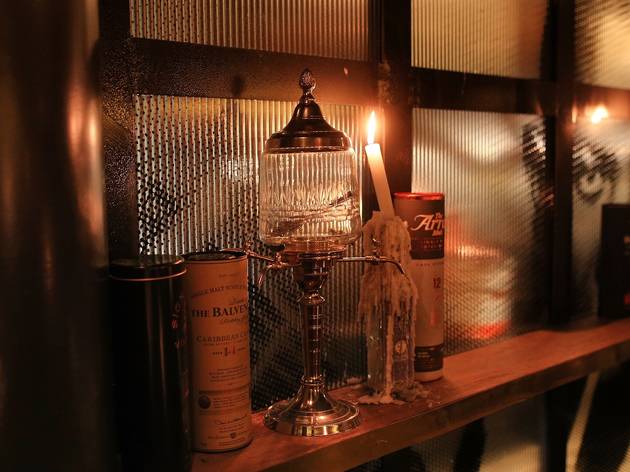 Melbourne does hidden bars like no other city. In this list alone we've got a bar located down a tiny laneway, one behind a fridge door, one behind a bookshelf and a closet of a bar that barely fits eight people. Consider this list a scavenger hunt of Melbourne's most interesting secret bars, and remember where they are for next time.
For more bars to hide away in, check out the best whisky bars. Or if vino is your go-to tipple, check out the best wine bars in Melbourne.
In the mood for something different?
Want a drink served in a test tube, in a tiki mug or by a bartender straight out of Cold War-era Berlin? Right this way...