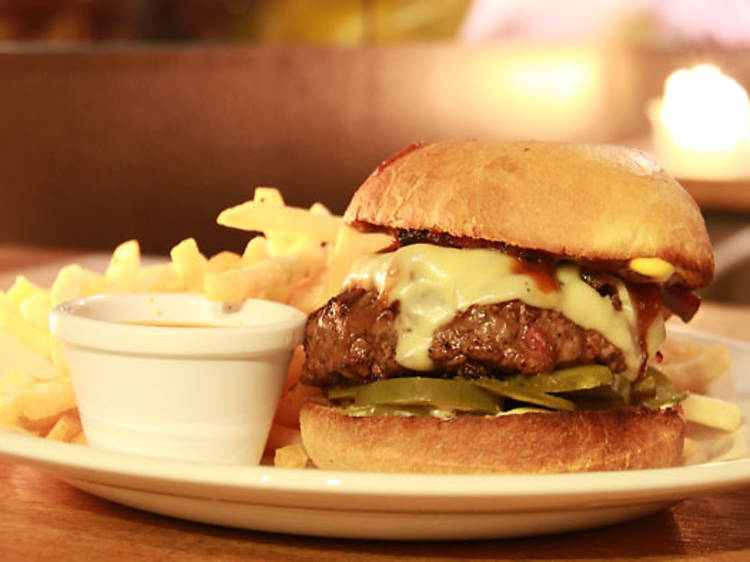 Best for: Collectors of kitsch knick-knacks
Pub trivia isn't about winning prizes – except when that prize is a cheap plastic Jesus disco lamp. Then, you put your thinking cap on and pray your teammates know more about geography and history than you do. Fun collectables aside, the highlight of this weekly Sydney Road trivia night is its host, Mrs Smith. This fast-talking, joke-cracking quiz master has been slinging questions to punters for years in various pubs across the city, with her fanbase growing year by year. Other prizes include meals, jugs of beer and bottles of wine.
Wed 8pm. Free and can be booked here.