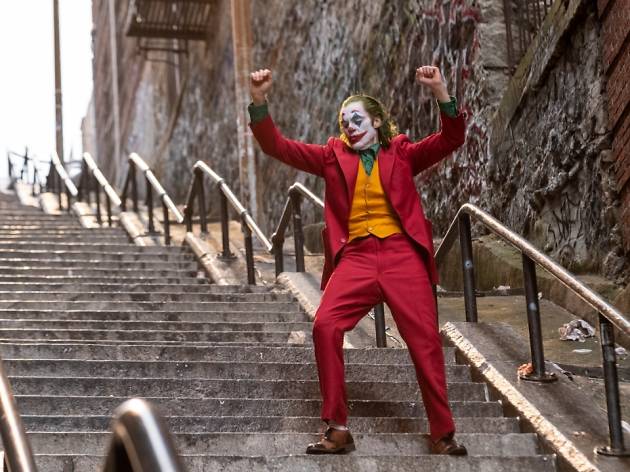 The 11 best films to see this spring
Killer clowns, stiff upper lips and a classic whodunnit are on the menu among the best films to see from September to November 2019.
The cinema roster this season is a packed one, but we've sorted the wheat from the chaff for you. It's not a great seasons for coulrophobes: two of the 11 best films feature killer clowns (It Chapter 2, Joker), and Judy and Punch will no doubt put clown haters on edge too. On top of all that there's the sequel to scary classic The Shining, but if the stress gets too much we can look forward to the feelgood release of romcoms Blinded by the Light and Last Christmas. Oscar season is just around the corner too, so expect big things from The Goldfinch.
Love film festivals? Check out what's coming up during spring.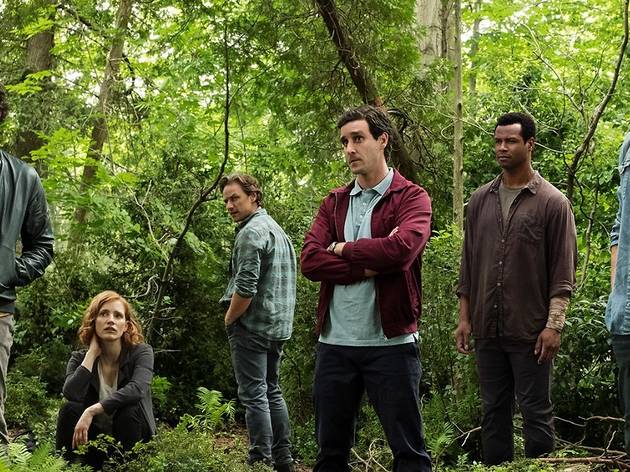 Release date: Sep 5
See this if you liked: The Haunting of Hill House
Pennywise returns to Derry 27 years later to wreak more evil, and the grown-up kids who defeated him last time return as world-weary adults. James McAvoy, Jessica Chastain and Bill Hader are among the cast of this concluding chapter.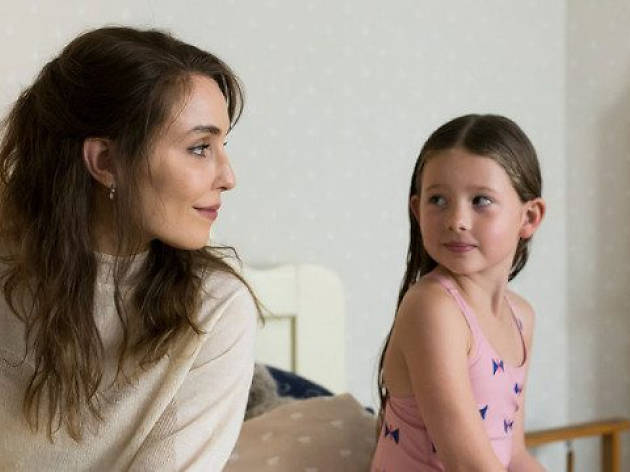 Lionsgate
Release date: Sep 5
See this if you liked: Don't Look Now
This Australian-made thriller, about a woman obsessed with another woman's child, has a top international cast: Noomi Rapace (The Girl with the Dragon Tattoo), Yvonne Strahovski (The Handmaid's Tale), Luke Evans (The Hobbit) and Richard Roxburgh.
Release date: Sep 12
See this if you liked: The royal wedding
Admit it, you can't wait for the big screen return of your favourite stately homedwellers as the Crawleys scurry to host the King and Queen of England. The full cast of the BBC series returns. Republic reschmublic!
Release date: Sep 19
See this if you liked: American Sniper

Sly Stallon's ultra-violent Vietnam vet embarks on one last massacre, this time aiming his righteous American bloodlust at members of a Mexican cartel. Expect plenty of Donald Trump-approved mayhem.
Release date: Sep 26
See this if you liked: David Copperfield
Donna Tartt's Pulitzer Prize-winning coming-of-age novel about a boy who steals a famous painting in the wake of a terrorist incident reaches the big screen under the direction of John Crowley (Brooklyn), with a cast including Baby Driver's Ansel Elgort, Jeffrey Wright and Nicole Kidman.
Release date: Oct 3
See this if you liked: Watchmen

Joaquin Phoenix applies his method acting chops to the role of Batman's arch nemesis in a movie that repaints the comic book villain as a Martin Scorsese-esque antihero in the mould of Taxi Driver (whose star, Robert De Niro, also appears).
Release date: Oct 24
See this if you liked: Sing Street

Bend it Like Beckham director Gurinda Chandra delivers another feelgood hit in the story of a UK schoolkid whose life changes when he hears the music of Bruce Springsteen and finds in the Boss's lyrics a kindred spirit.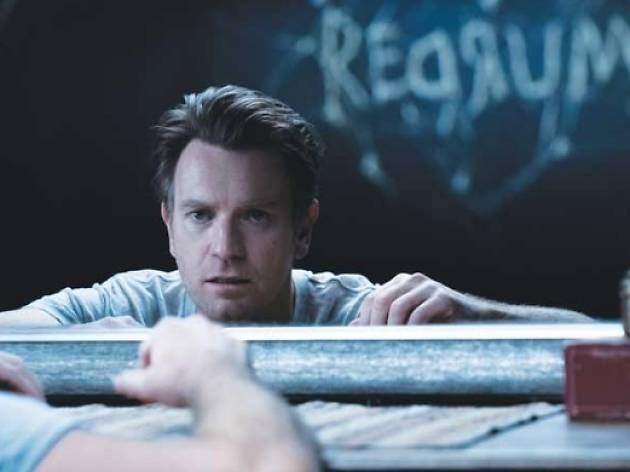 Roadshow
Release date: Nov 7
See this if you liked: It
Classic Stephen King horror movie The Shining at last gets a sequel, with special little boy Danny (Ewan McGregor) all grown up now, fighting alcoholism and a cult of soul-eaters who prey on children. Mike Flanagan (The Haunting of Hill House) attempts to match Stanley Kubrick's original.
Release date: Nov 7
See this if you liked: Yesterday
The music of George Michael figures in this Yuletide romcom written by Emma Thompson and Briony Kimmings, with Thompson, Emilia Clarke, Henry Goldin and Michelle Yeoh in the cast. Reliable comedy director Paul Fieg (Bridesmaids) directs.
Release date: Nov 7
See this if you liked: The Nightingale
In the old-fashioned Punch and Judy puppet shows, domestic violence was children's entertainment. This revisionist origin story depicts the revenge of Judy (Mia Wasikowska) against her abusive puppeteer husband Punch (Damon Herriman).
Release date: Nov 28
See this if you liked: Murder on the Orient Express
Rian Johnson (Star Wars: The Last Jedi) delivers an Agatha Christie-style whodunnit set in the country house of a murdered patriarch, with an all-star cast featuring Daniel Craig, Chris Evans, Toni Collette and Jamie Lee Curtis.