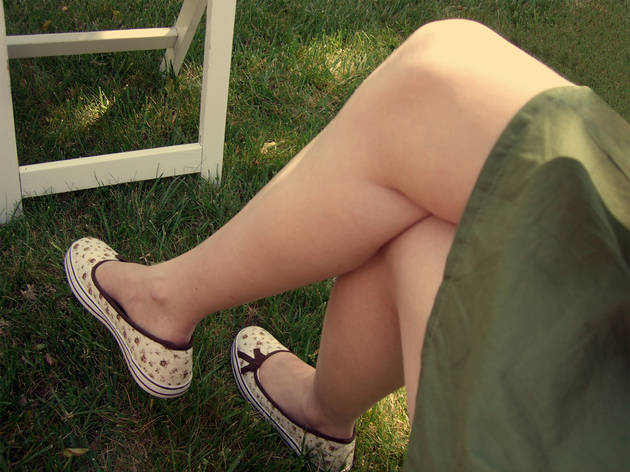 The best waxing salons in Melbourne
Wanna be a smooth operator? Slink your way to one of these waxing salons
Waxing is a delicate operation – you're dealing with sensitive areas and hot products, not to mention the fact that you don't want to be pencilling in your brows forever after because some overzealous beauty therapist went wax-happy on your face. It goes without saying that a good waxing establishment needs to be hygienic – that's a given, but diplomacy and skill are also essential.
If you're in the need of some post-wax relaxation, you may want to visit one of our favourite bath houses and spas. Or maybe you just need a quiet beverage, in which case check out our guide to Melbourne's best bars.
Where to get waxed in Melbourne
More ways to pamper yourself
Treat yourself to a pampering session at the city's rejuvenation stations.