Where to get pierced in Melbourne
There are plenty of places to get a puncture in this city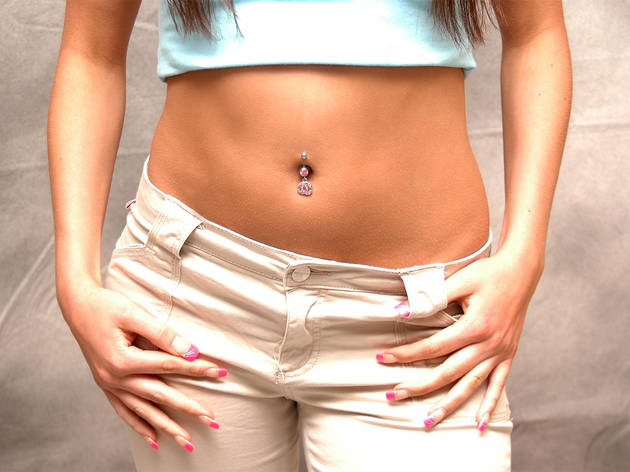 Thinking of adding to your collection of stylish piercings? Finally ready to brave your first? Melbourne is full of body mod salons, but these are our favourites. If you love rocking a unique style, then check out our fave alternative fashion shops.
Places to get body piercings
More shopping in Melbourne
We're talking goth, steampunk, punk, rockabilly and everything in between. Here's where to get the look.
Read more