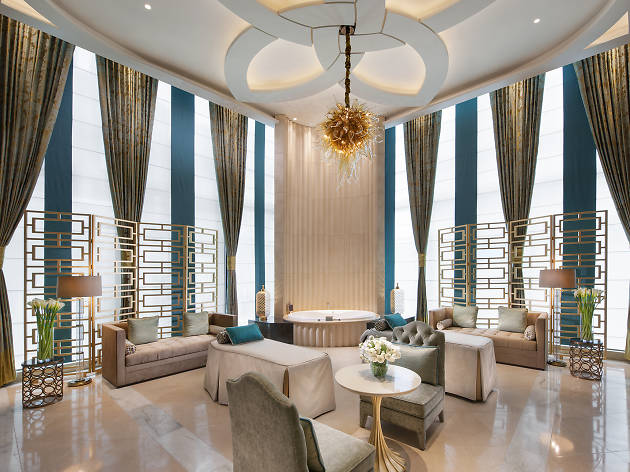 The best spa hotels in Melbourne
Unwind at one of Melbourne's best spa hotels with massages, facials and more
In the mood to treat yourself? A visit to one of the best spa hotels in Melbourne will do the trick. After a day of exploring the best that this city has to offer, you'll probably be in the mood for some relaxation, whether that be a luxurious massage or a refreshing dip in a cool hotel pool. So kick back, put your feet up and enjoy.
Looking for more options? Here are the best boutique and luxury hotels in Melbourne as well as the city's best spas and bathhouses.
Melbourne's best spa hotels
Tour Melbourne's best restaurants too
Unless you have the metabolism of a nine-year-old, and the finances of a Kardashian, you never stand a chance against Melbourne's ferocious dining machine. The openings just don't stop and ain't nobody got time to keep on top of what's what. Except us, that is. So behold, our eat-and-destroy list – a guide to Melbourne's 50 best restaurants.