The best luxury hotels in Melbourne
It's all about the finer things at these well-heeled establishments: say hello to Melbourne's best luxury hotels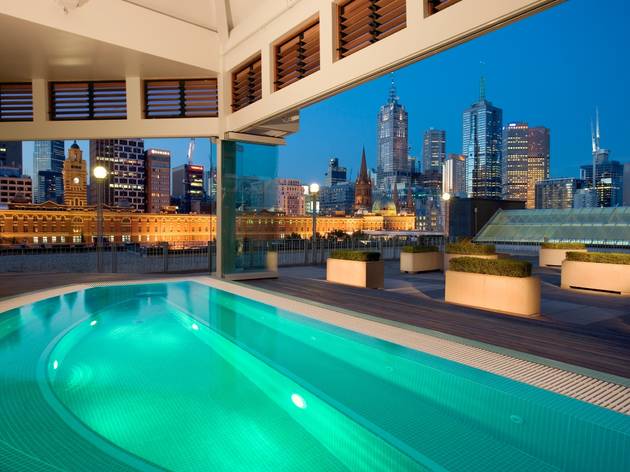 Spending a night in a luxurious hotel is a treat that everyone should experience at least once in their lifetime. Thankfully, you don't need to leave Melbourne to find world-class accommodation in the heart of the city. While you're planning your high rolling retreat, consider booking a table at one of Melbourne's finest restaurants, and heading out to discover all the great shopping that the city has to offer.
Melbourne's best luxury hotels
More of Melbourne's best hotels
We all have different preferences when it comes to hotels – perhaps you're a fan of staying right in the middle of the action; maybe you're happy to chill out in a boutique hotel in a cute neighbourhood. Whatever kind of vacation (or staycation) you're after, we've got you covered.
Read more