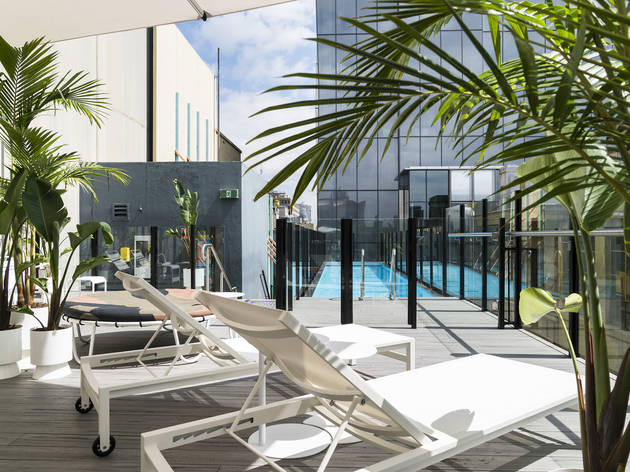 The best boutique hotels in Melbourne
Think outside the square and treat yourself to somewhere just a little (or a lot) luxe
Looking for somewhere to stay in Melbourne? For some people luxury is all they want from a hotel, the more stars the better. For others it's the bottom line that interests them, or maybe all they care about is the location.
But there's also the group of hotel hunters that want somewhere just a little bit different, somewhere with a story or unique selling point – somewhere boutique. Sound like you? Fortunately Melbourne's boutique hotel scene is heaving with interesting stays available across the city.
Once you're checked in hit the town to discover Melbourne's best street art and cocktail bars.
Boutique hotels in Melbourne
Other places to pamper yourself in Melbourne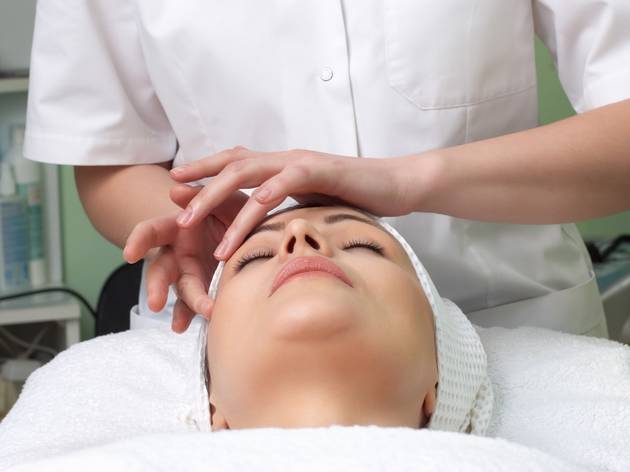 We all need a little TLC every now and then. Leave your worries at the door and check yourself into the city's best massage parlours.
No time for a holiday? Take yourself on a mini-getaway at Melbourne's best spas and bath houses. You'll emerge relaxed and rejuvenated without having to step into a plane.