Cool places to buy kids' clothes
There's no excuse for dressing your kid like a dork, irrespective of budget
While some of these are possibly better known for their grown-up attire, they do a great line in kids' and babies' wear too. Once you're done planning new wardrobes for your clan, revisit our round up of Melbourne's best toy stores and places to refuel with the family after a hearty shop.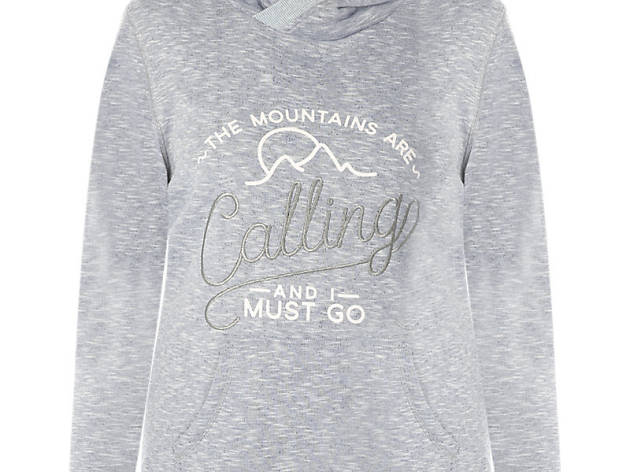 MRP (short for Mr Price) is a recent retail import from South Africa. You could go nuts in here. Cute baby T-shirts start at $5.99 and the most expensive thing we could find was a padded jacket for $39.99. MRP's kids' stuff is pretty much fast up-to-the minute fashion.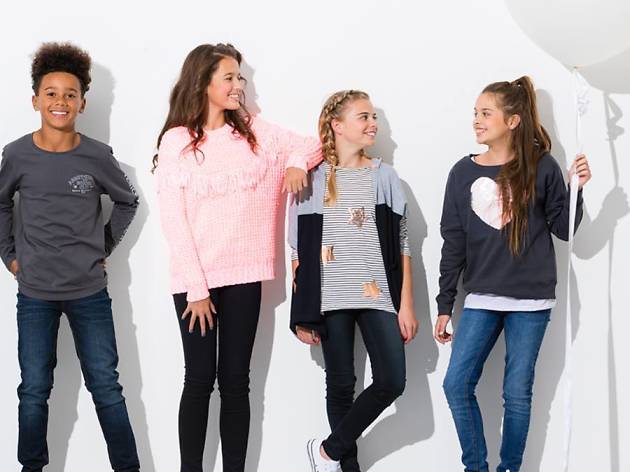 Cotton On clothes for grown ups are colourful, robust, cheap and on-trend. Same goes for its kids' wear. You can wash it and stick it in the tumble drier innumerable times and it'll still be in good nick.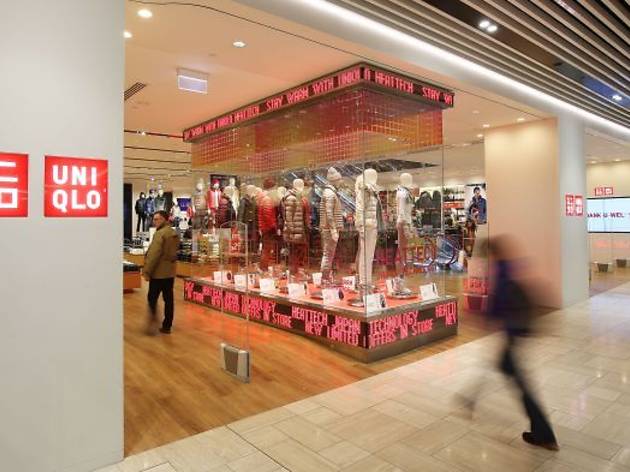 It's our go-to for all staples – T-shirts, cardies, sweaters, hoodies, rain coats, socks, jocks – and same applies for children's wear. Great quality for a super reasonable price. The limited range collection for kids includes Liberty of London prints – sweet, floral tunics and tees for less than $15 and onesies so cute ($19.90) they hurt the eyes.
Nest stocks baby clothes (hats, $19, T-shirts, $29) and baby bedding and wraps ($49-$79) and they are effing adorable. Unisex too; grey, white and red with hand-drawn doodles of a monkey, owl or an elephant.
Who wouldn't want to dress their kid in bold, colourful Finnish super-cool prints and interesting shapes?
The Aussie designer who reintroduced a generation of women back to the joys of a frock has a line for girls called Little Leona. This season features pretty cotton print dresses ($50-$60) and fluffy jackets ($89-$99). Perfect if you need to drag a little person along to a special occasion.
Melbourne's best kid friendly bars and pubs
When searching for the best pubs to bring the littlies, we had a few criteria in mind: whether or not the pub has children's entertainment, the quality of the kids' menu and space for prams and high chairs, for a start. We were pleased to find that Melbourne is full of family friendly watering holes; these are our favourites. For more insight into the city's best kids' activities, browse our best activities for kids and our top toy stores.