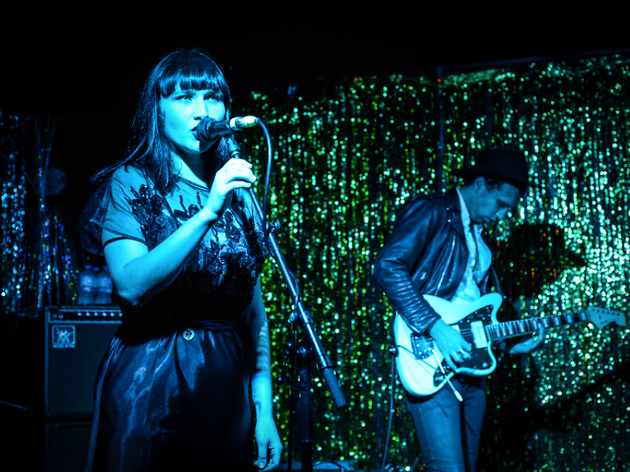 Cheap Melbourne: Music and dancing
Australia's live music capital has lots of cheap (and free) gigs for the musically inclined but skint broke
As every cash-strapped music lover knows, there's only so long you can get by with cranking up the speakers at home and pretending you're at a gig. Instead, lace up your boots and head out to one of these pubs, clubs or bars where rocking out or dancing won't take a huge chunk out of your bank account.
Next time payday rolls around, see where you can see live music every night of the week or buy tickets to a show at one of the city's best live music pubs.
Cheap entertainment in Melbourne
More thrifty thrills in Melbourne
No money? No problem! We've pinched our pennies to bring you the ultimate guide on how to eat, drink and have a great time in Melbourne on a budget.