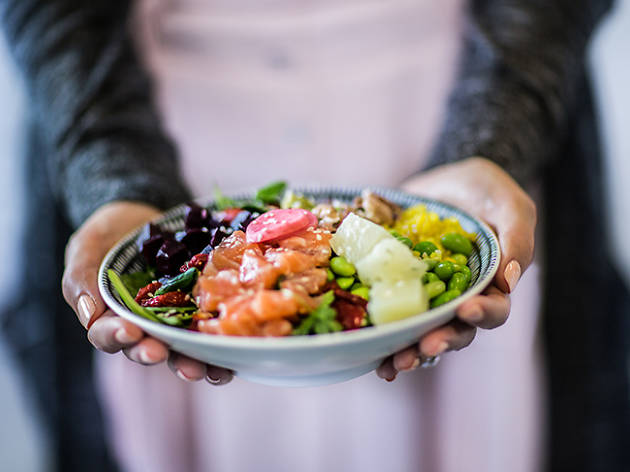 CBD lunch guide: Healthy lunches
Eating at your desk today? These are our picks for virtuous meals to have while you're multitasking
Can't tear yourself away from your desk for more than a moment? That's no excuse to skip lunch. Check out our guide to Melbourne's best cheap eats, or if you've got more time, lush it out in these venues.
Melbourne's healthy lunches
More of Melbourne's best meals
Here's to sandwiches, champagne and Sunday roasts. Lunch, we salute you and all of your delicious possibilities.