Cheap hacks for fine dining restaurants in Melbourne
How to eat in Melbourne's best restaurants on a budget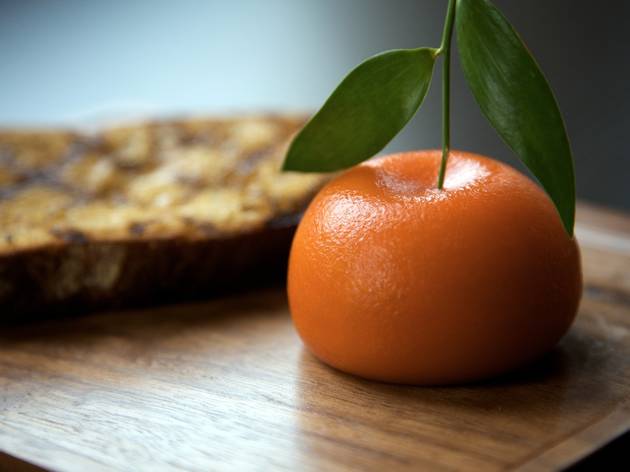 Melbourne's big on cheap eats, but sometimes it's nice to pull up a seat in the city's fine dining establishment. You may not be able to shell out the big bucks all the time though, so we've dug up some of the best value hacks for fine dining restaurants for when you want the experience for less.
Check out Melbourne's top 50 restaurants and if you've overspent, here are the city's best cheap eats under $20.
Cheap hacks for fancy places
Follow up with a drink
Time Out's editors tortured their brains (and destroyed their livers) to bring you this: the definitive guide to drinking in Melbourne.
More to explore