The best restaurants in Docklands
Uncovering the culinary secrets of Melbourne's underappreciated suburb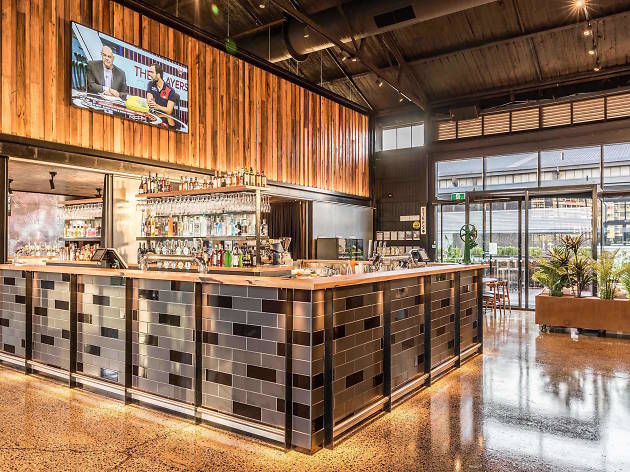 Mention Docklands and you wouldn't be blamed for thinking of suits, towering apartments and corporate blocks. But look a little closer and you'll find Docklands restaurants putting out amazing food, from Spanish tapas to great Indian fare.
Find more hidden gems within the free tram zone, check out Melbourne's best cheap eats and cocktail bars.
RECOMMENDED: The 50 best restaurants in Melbourne
The best places to eat in Docklands
Dinner on a budget
With so many cheap eats options in Melbourne it's not hard to eat out without breaking the bank
Just a tram ride away
Restaurants, Modern Australian
Flinders Lane: it's arguably Melbourne's tastiest street. Here are 15 favourites, whether you want ceviche and sours, Andrew McConnell's culinary wizardry, Pan-Asian fusion with a side of hip hop, understated Japanese, tacos and tequila, or modern Mediterranean. We hope you're hungry.
More to explore