Best Fine Dining Restaurant: Time Out Food Awards 2017
Andrew McConnell's rustic refresh of the Cutler & Co concept is our current favourite of Melbourne's fancy-pants eateries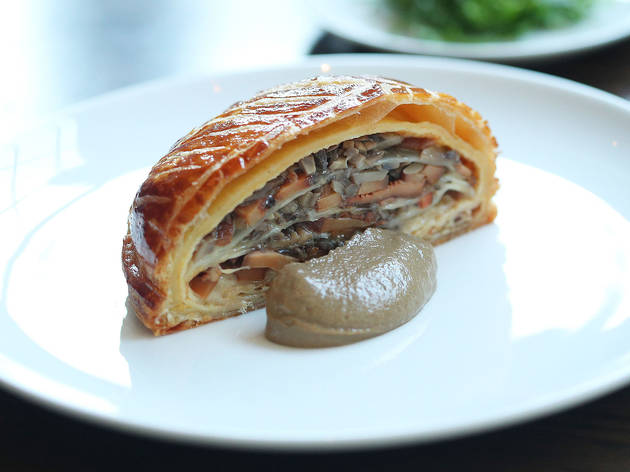 1/10
Photograph: Graham Denholm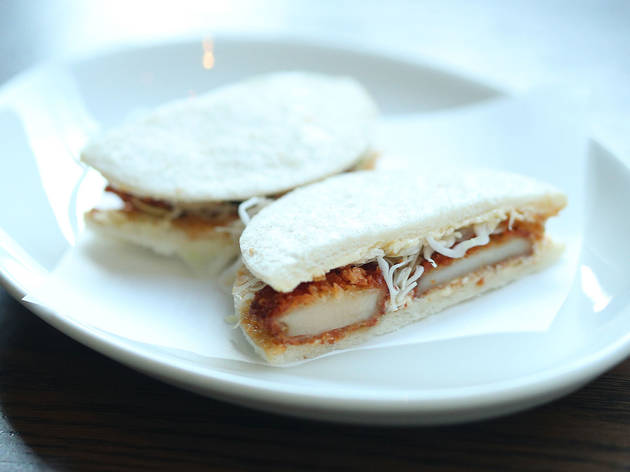 2/10
Photograph: Graham Denholm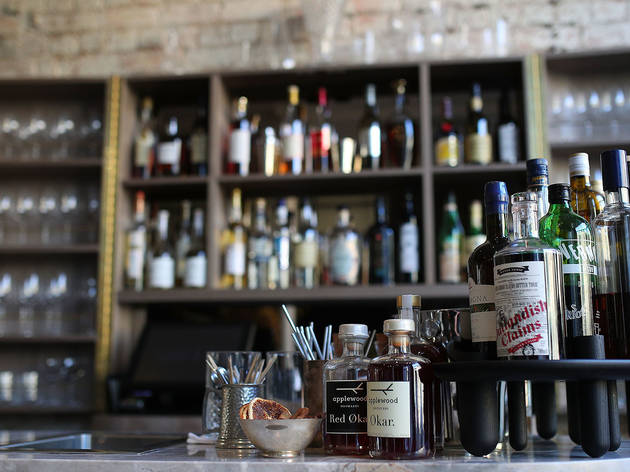 3/10
Photograph: Graham Denholm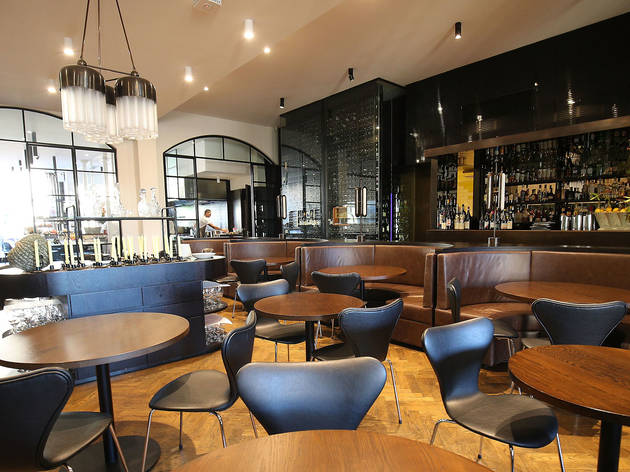 4/10
Photograph: Graham Denholm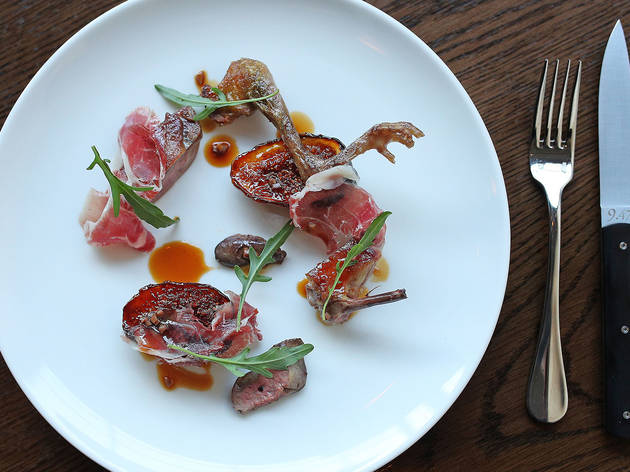 5/10
Photograph: Graham Denholm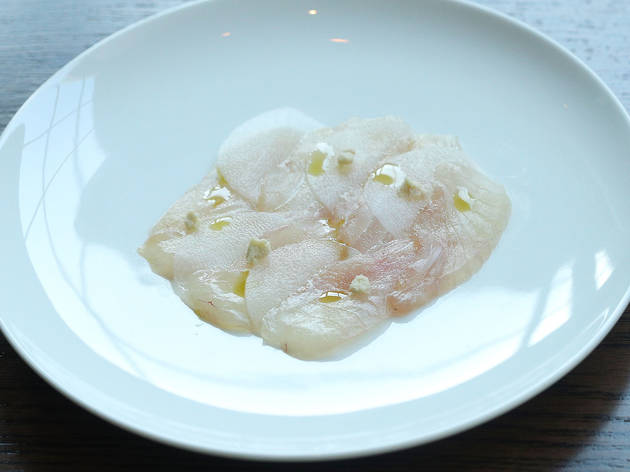 6/10
Photograph: Graham Denholm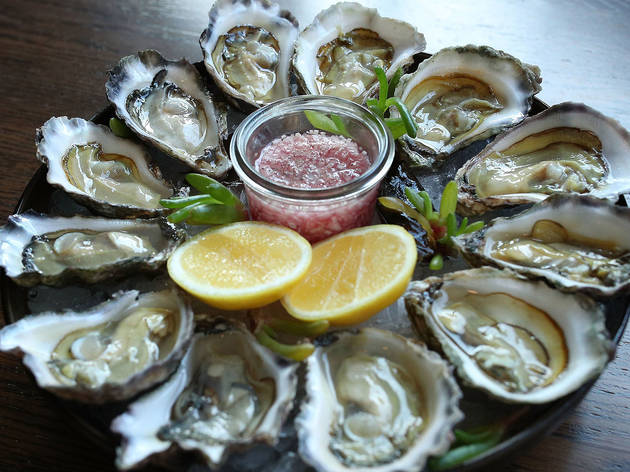 7/10
Photograph: Graham Denholm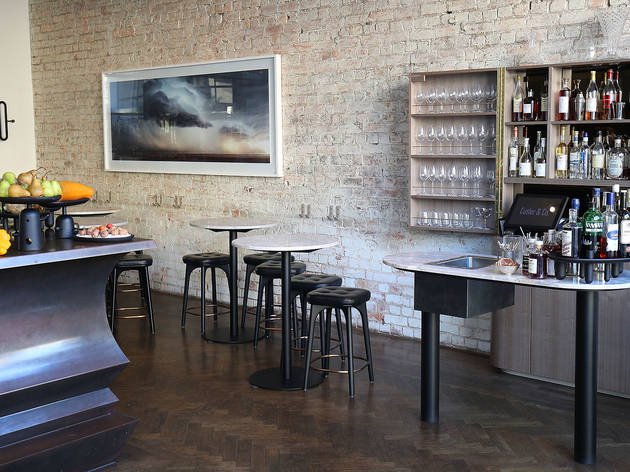 8/10
Photograph: Graham Denholm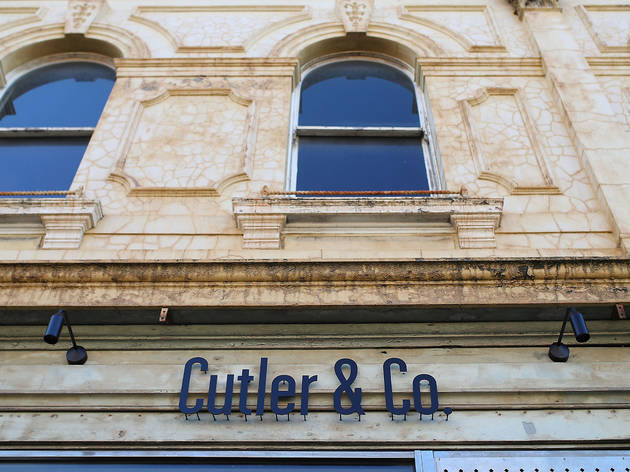 9/10
Photograph: Graham Denholm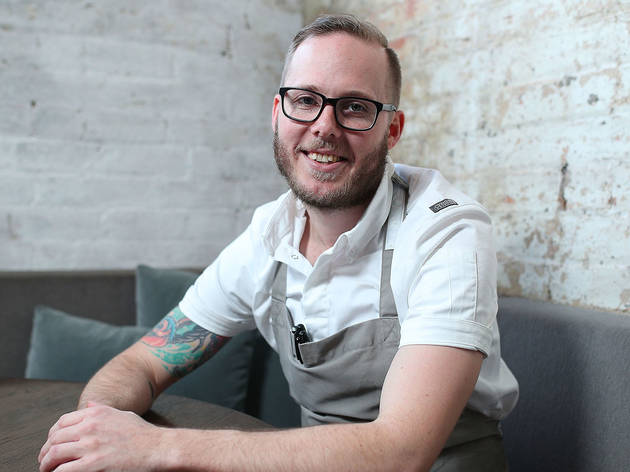 10/10
Photograph: Graham Denholm
It says plenty about the warp speed of our dining scene that a restaurant goes in for a major overhaul after only eight years in the business. We were thinking of declaring it a worrying new trend. But then we thought again. The insatiable search for the shiny and new this year delivered us Cutler & Co 2.0, and for that we are truly thankful.
Andrew McConnell is a chef with a proven track record in rolling with the times, and at his Gertrude Street fine dining flagship the good times are well and truly rolling, thanks in no small part to the reinstatement of the bar menu. It's a budget hack of an admittedly expensive restaurant, and it has enabled mere mortals to keep company with a whole bunch of seafood-focussed snacks. Think evilly addictive abalone tonkatsu, sandwiched in white-GI bread, and mini doughnuts with crème fraîche and salmon roe, or just a big ol' collection of fruits de mer. It's helped along by an open kitchen with a mise-en-scène stolen from a French farmhouse, but there are plenty of reasons to step through to the inner sanctum of the dining room, where designer Iva Foschia has spliced Old World charm with the building's industrial bones. It's a luscious setting for luscious food.
The most arresting dish of the year lives here – the roasted pigeon, including a clawed foot looking like an out take from a Wes Craven film, draped in salty swatches of jamón with jewel-like torched figs. But we could also add the mushroom pithivier with aged Comté, the textbook suckling pig, and pretty much the whole menu from go to whoah. It's tough out there in the heady restaurant world. Between established operators and the new, the gloves are off. And the diners are the winners.
See all the winners
Time Out crowns the champions of Melbourne's restaurant scene, from Restaurant of the Year to Best Café.