Best New Restaurant: Time Out Food Awards 2017
Paralysed by the choice in Melbourne's new offerings? Start with the best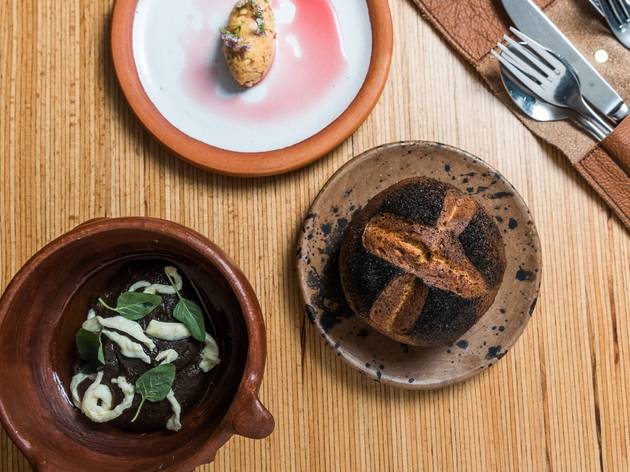 1/9
Photograph: Carmen Zammit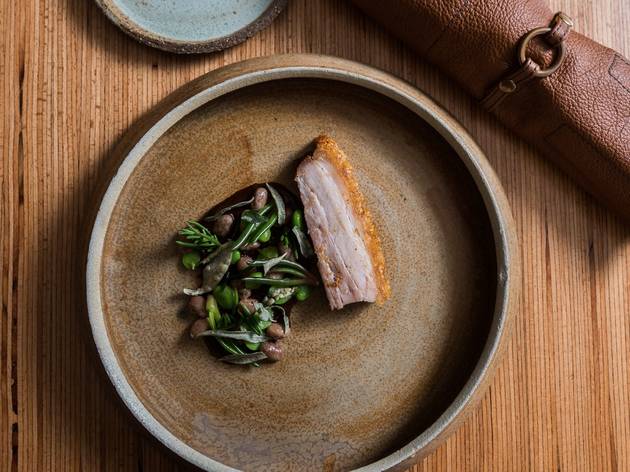 2/9
Photograph: Carmen Zammit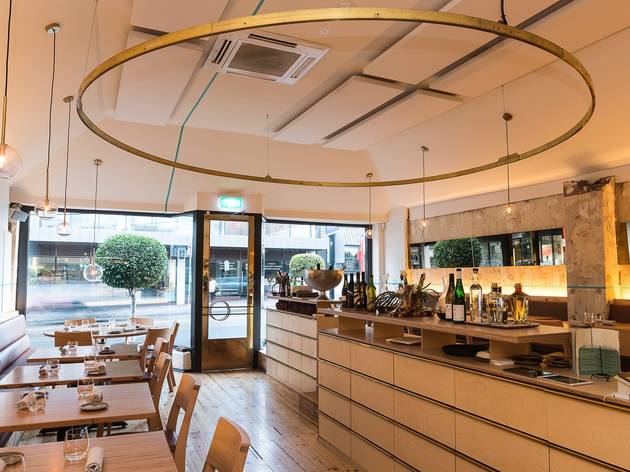 3/9
Photograph: Carmen Zammit
4/9
Photograph: Carmen Zammit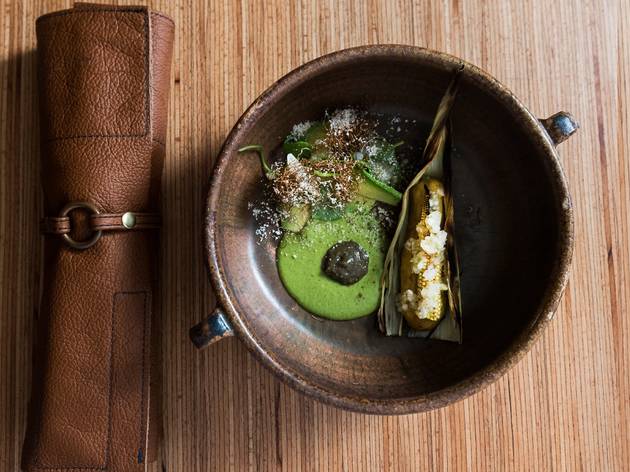 5/9
Photograph: Carmen Zammit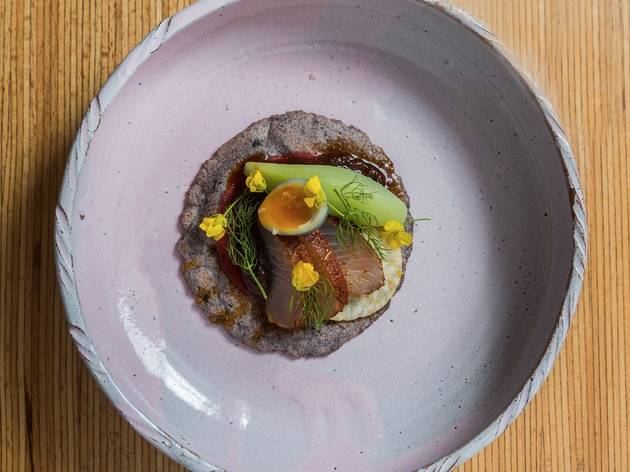 6/9
Photograph: Carmen Zammit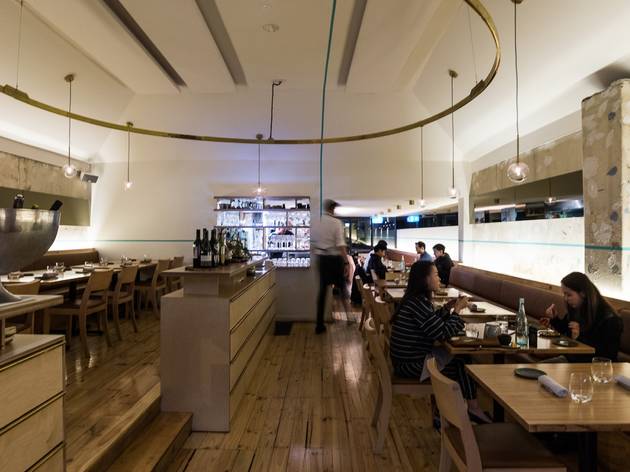 7/9
Photograph: Carmen Zammit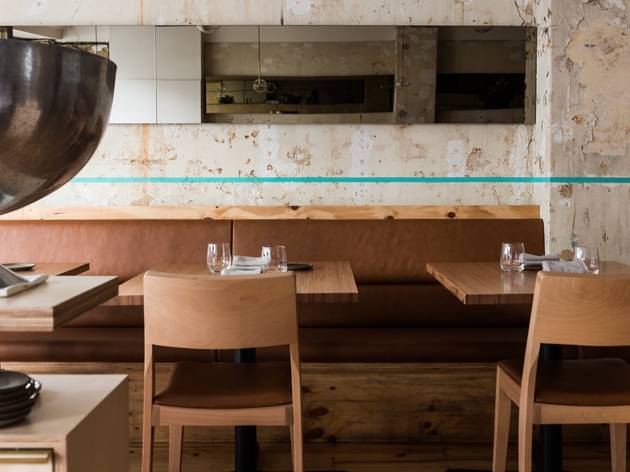 8/9
Photograph: Carmen Zammit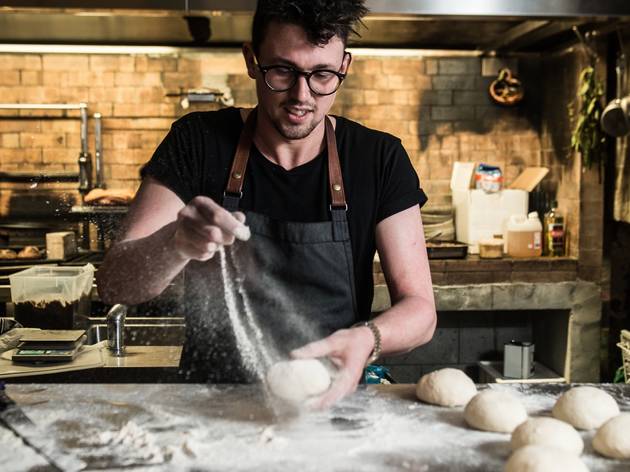 9/9
Photograph: Carmen Zammit
If more evidence was needed that we're moving into a truly post-commitment food world, look no further than South Yarra restaurant Atlas. This smart little fire-focused establishment started off last year in Vietnam, moved on to Israel then Korea, and has now conquered Mexico. In its first year of life, this uniquely shape-shifting, globe-hopping restaurant has made like a drunken backpacker with a round-the-world ticket. That Charlie Carrington manages to do it with such conviction after spending only two weeks in each country for research is remarkable.
And now here we are south of the border, and the premise is only growing stronger. The menu is his best yet, five courses that bridge the street purveyors of Oaxaca and the fine diners of Mexico City convincingly. You start with a warm loaf of excellent, charred bread made with a mix of wheat flour and masa (corn) to give it that tortilla-like aroma and dusted with burnt corn for extra authenticity. It comes with a complicated anchoa butter surrounded by a sweet moat of blood orange syrup. There's a big-flavoured, gloopy dip of refried beans charged with stringy, salty white Mexican cheese. There's a housemade tostada that you won't be able to stop thinking about.
There's kingfish, rubbed in a spice mix of garlic, cumin, black and white pepper and cinnamon and propped on a charry-edged blue-corn tortilla. A slice of pork belly blushing with a sweet tamarind glaze shoulders up to a mole made from 37 ingredients. And rounding it out is a dulce de leche-style ice cream and chewy dehydrated churros crumbs brightened with fresh watermelon and lime meringue.
The five-course set menu – ridiculously good value at $65 – evolves over its four-month season and changes utterly at least three times. Time Out's Best New Restaurant of 2017 could conceivably turn out to be our Best New Restaurant of 2018. Because with a deal like this, Atlas will never get old.
See all the winners...
Time Out crowns the champions of Melbourne's restaurant scene, from Restaurant of the Year to Best Café.