Where to get brunch in the CBD
While the city is rich in breakfast foods, the CBD doesn't always like to party on the weekend. Here are our top picks for Saturdays and Sundays in the city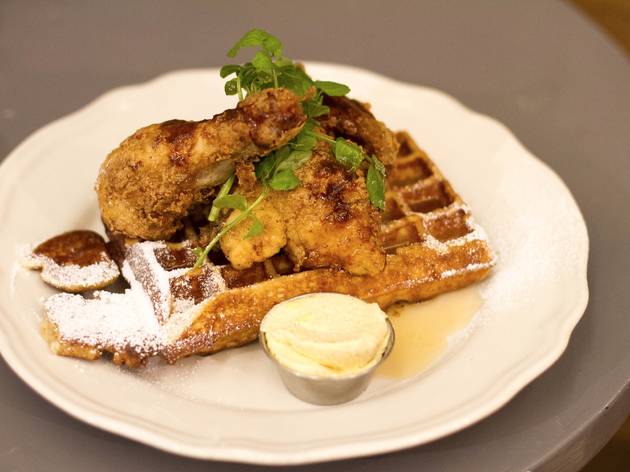 Whether you're up for a food forage at the market, fancy an artery-hardening fry-up or desire something more civilised to break your fast (caviar and soft boiled eggs anyone?), we've got you covered.
If you're out and about in town, you may as well check out Melbourne's best CBD bars. In fact, why not make a weekend of it and stay in one of our swanky boutique hotels?
The best brunches in the CBD
In the 'burbs? Try these instead
There are few things better than a long, lazy breakfast in Melbourne. Here are ten of our favourites.
Read more