Where to sit in Melbourne's theatres
Looking for the best seats in the house? Sometimes they're not exactly where you expect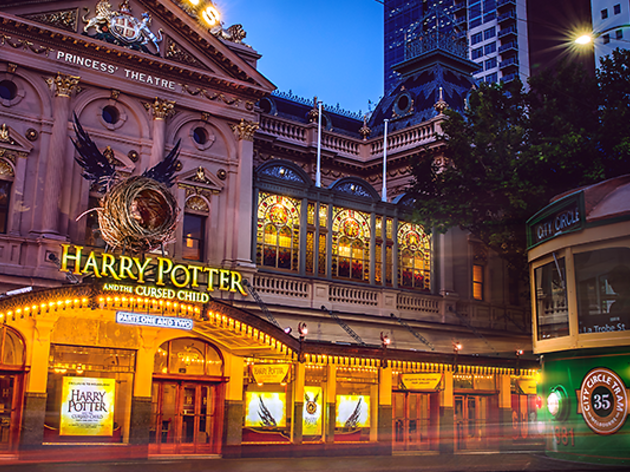 Melbourne is blessed with a wealth of theatres, from the grand old dames to the kooky hidden gems; no city in Australia can lay claim to as many in as good a condition as ours. But inside those venues, not all seats are created equal. Sure, there are some shows so spectacular and unmissable you'd happily sit anywhere, but most experiences in the theatre can be augmented by the best seats in the house. And occasionally ruined by the worst. So, without further ado, we give them to you.

RECOMMENDED: How to score cheap theatre tickets in Melbourne.
The best seats in Melbourne theatres
Ready for a showstopper?
Melbourne is home to many of the most beautiful theatres in the country, meaning we get pretty lucky when it comes to major musicals.