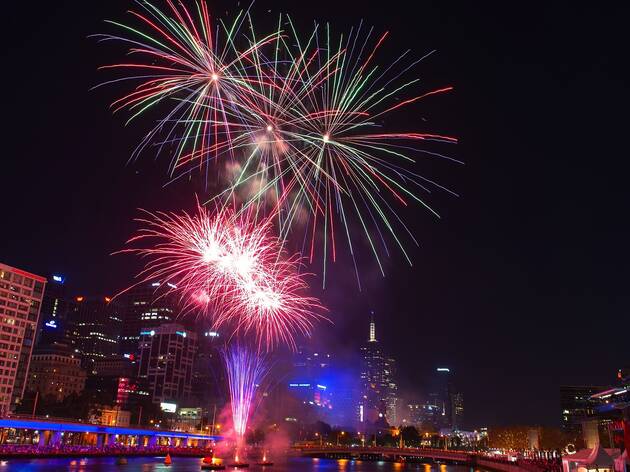 The best free places to see New Year's Eve fireworks in Melbourne
Where should you go on New Year's Eve in Melbourne to make the most of the fireworks?
Want to find the best spots to see the New Year's Eve fireworks in Melbourne?
Get yourself a prime position on the St Kilda Foreshore, the banks of the Yarra River or a rooftop bar and prepare your oohs and ahhs. There will be a fireworks display at 9.30pm for children, as well as the big display at midnight.
Where to see the fireworks in Melbourne on NYE
It's usually pretty chilled down by the pier in St Kilda on New Year's, so you won't have to deal with the insane crowds. Have dinner on Fitzroy Street (or fish and chips on the beach) and ring in the new year to the gentle lapping of the waves – sounds like a good New Year's Eve to us.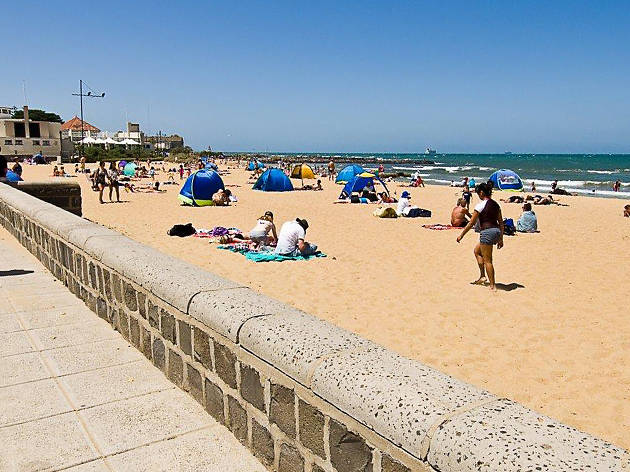 Williamstown is like a little seaside fishing village that happens to be part of metropolitan Melbourne. You'll be able to get a good view of the fireworks over Melbourne from here, without the crowds of the city.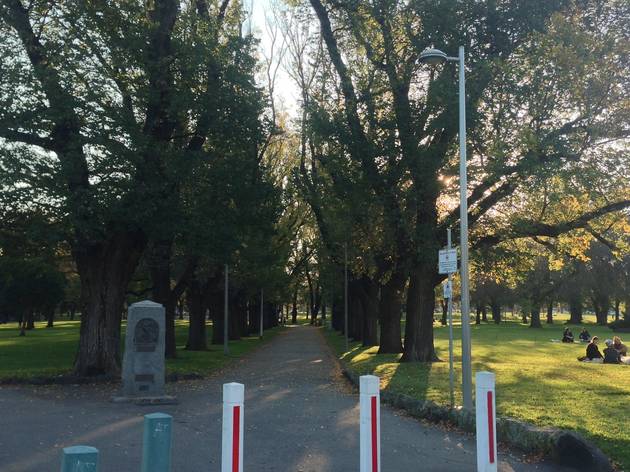 Since revellers famously trashed Edinburgh Gardens in 2013, the council has clamped down on partying at the spot, and a booze ban is in place from December 30 to January 1. But if you're OK with not getting lit, it's still an excellent vantage point to see the sky light up. You can spend all day here, with Yarra Council putting on a dog show from 2pm and movies all evening. Animated Pixar film Coco is showing at 7.25, and 2018 Lady Gaga vehicle A Star is Born is showing at 9.45. Prepare to relive the "ah - aaaaahhhhaaaaa haaaaa" to coincide with the midnight fireworks display.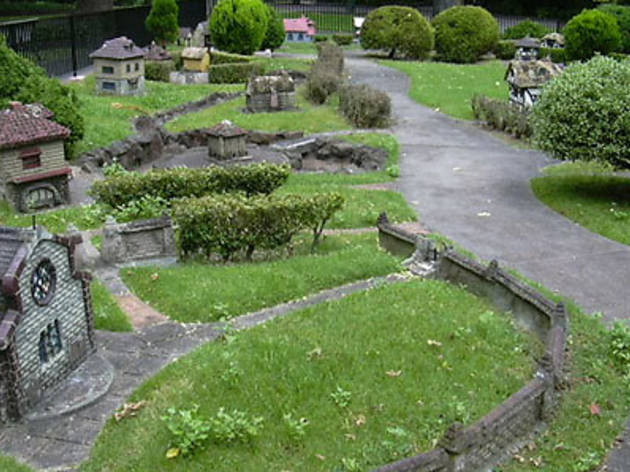 Between 9 and 10pm on New Year's Eve there will be a video retrospective of 2019 in Treasury Gardens, then from 10pm to 1am DJ Yeo will help you ring in the new year.
For unparalleled river views (those reflections!) you'll have to brave Queensbridge Square, otherwise known as that bit of riverfront in front of Crown.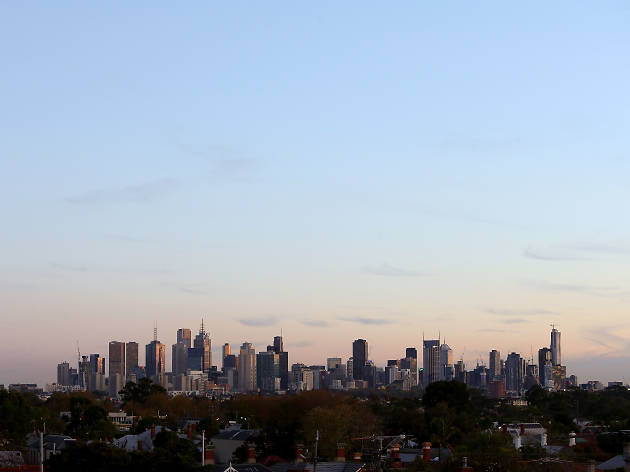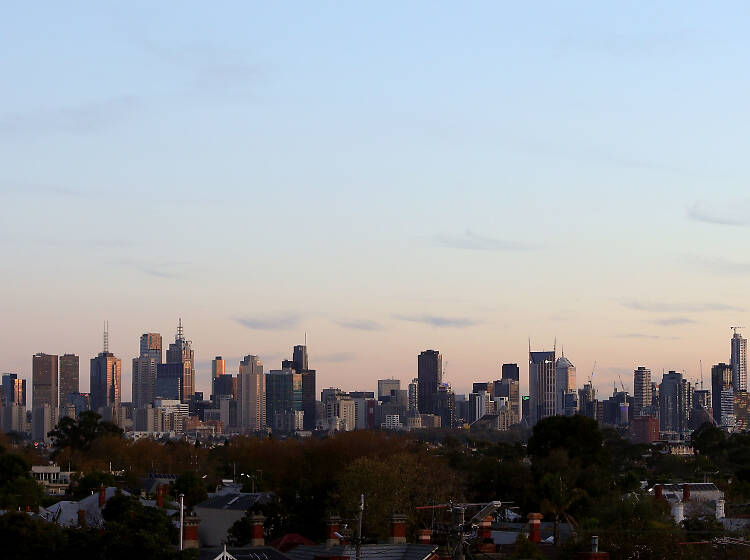 Photograph: Graham Denholm
6. Ruckers Hill, Northcote
A fluke of topography means Ruckers Hill is one of the best places to see the Melbourne fireworks. The views to the city are excellent and uninterrupted, and you can find yourself a cosy restaurant or funky bar before or afterwards.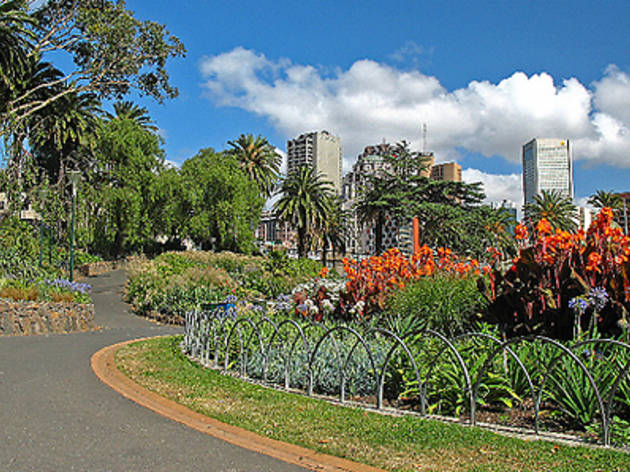 Part of the Domain Parklands, the King's Domain Gardens border the Shrine of Remembrance and thus have the perfect city fringe views of the display. It's one of the City of Melbourne's official fireworks-viewing spots, so you can expect it to be crowded, but you should be able to stake out a place to watch the music video retrospective at 9pm. You can groove your way into 2020 with DJ Elle from 10.
Fed Square, are you crazy? You won't escape the crowds here, but you will get a great view, and it's nice and central.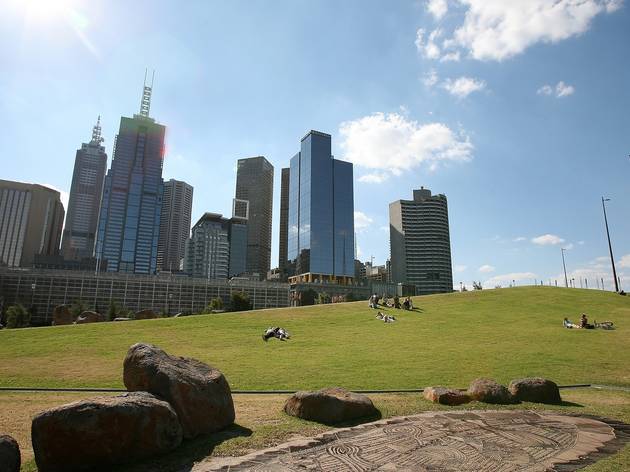 Yes, it's going to be crowded. Yes, half of Melbourne is going to be smooshed up against you. But you'll get a stunning view of the sky and fireworks reflected along the river.
Say goodbye to 2019 with a video retrospective of the year at Flagstaff Gardens from 9pm, then boogie into the new decade with DJ Small FRY.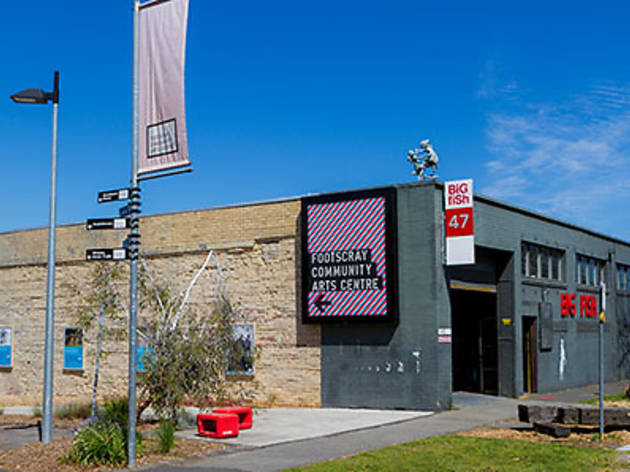 The river foreshore in from of the Footscray Community Arts Centre has a near-perfect view of the city skyline. And it won't be as crowded as the city, meaning you can probably have a little elbow room while you ooh and aaah.
What else to do on New Year's Eve
From club nights to watching fireworks from Melbourne's parks, there's plenty happening around the city to help you ring in the new year in style.
And if you're busting
Had too much bubbly? If you're out and about on New Year's Eve and find yourself in need of a loo we've got you sorted.
Best selling Time Out Offers