Things to do on Halloween in Melbourne
The spookiest, scariest and hair-raising events happening in Melbourne this Halloween
Halloween parties in Melbourne are packing one hell of a punch this year. Catch a horror flick at The Astor or hang out in a real haunted mansion, just don't forget to channel your inner creepy and up your costume game in the spirit of Halloween. Here are our top picks for Halloween events in Melbourne.
If you'd rather choose your own adventure, check out the best hidden bars around Melbourne, or find your way out of these escape rooms.
Where to get the best costumes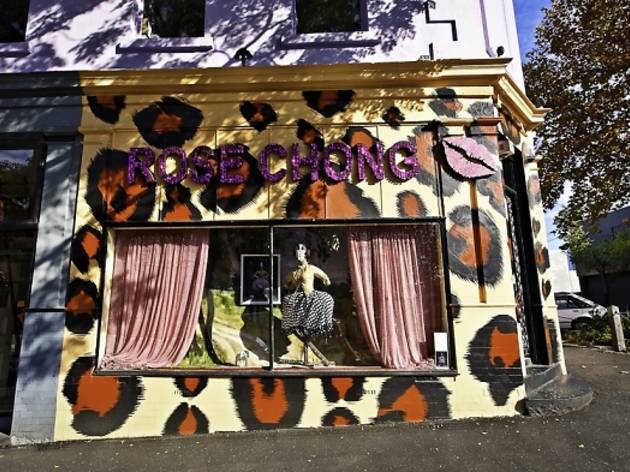 A striking and always vibrantly window-dressed Victorian corner terrace has been home to this Fitzroy institution for over 25 years. With 10 colourful rooms of wall-to-wall, floor-to-ceiling costumes, wigs, hats and accessories you're pretty much guaranteed to find what you're looking for, and have a ball searching for it.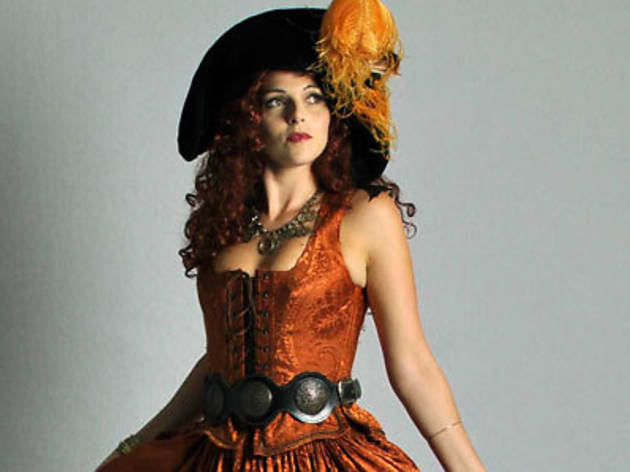 With a range of costumes and standard of service as classy as the stately colonial building it's housed in, the Costume Shop fully deserves the reputation it has earned over 23 years of operation.
If you're in the market for anything from an exploding pen to a ventriloquist's dummy, you're in the right place. Founded in 1937, it also stocks costumes, stage makeup, and magician's supplies from beginner to professional level.
Melbourne's best escape rooms
Escape rooms have popped up all over Melbourne, each revolving around a different theme – and all manner of phobias. Time Out took the challenge of visiting six rooms all over the city.