San Francisco is calling
Now that there are direct Melbourne-San Francisco flights, it's time to plan your perfect visit to the City by the Bay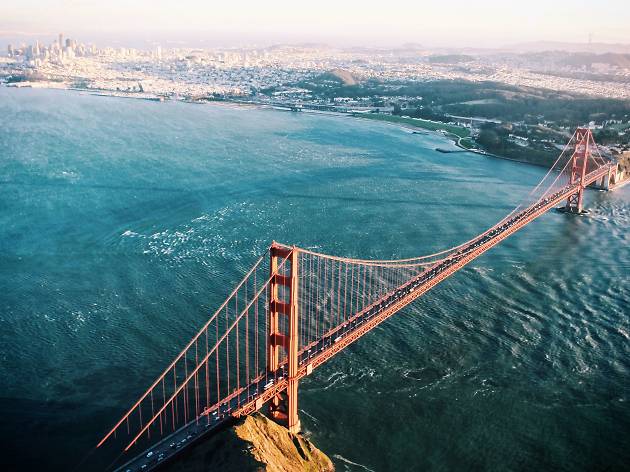 Ask anyone to list what US cities are on their wishlist, and you can bet San Francisco makes the cut. From the Painted Ladies to the 49ers, the Golden Gate to Harvey Milk, the Summer of Love to Silicon Valley, it's a city stitched together from icons.

But there's more to this city than the landmarks you saw in Vertigo or read about in Tales of the City. This is a place renowned for innovative and delicious cuisine, and given that it's the birthplace of the Martini, it's no slouch when it comes to bars either. Culture and the arts thrive both in remarkable museums and in outrageous and unexpected places. And, on the outskirts, the glorious winemaking region Sonoma County awaits, along with quaint villages, beaches and forests towered over by soaring redwoods.

In September 2018, non-stop flights began operating from Melbourne Tullamarine and San Francisco International. All the unforgettable experiences of Fog City are now just a skip across the Pacific away. Plan your visit with the help of Time Out's handy guides below – and soon you'll be telling your own true tales of San Francisco to anyone who'll listen.