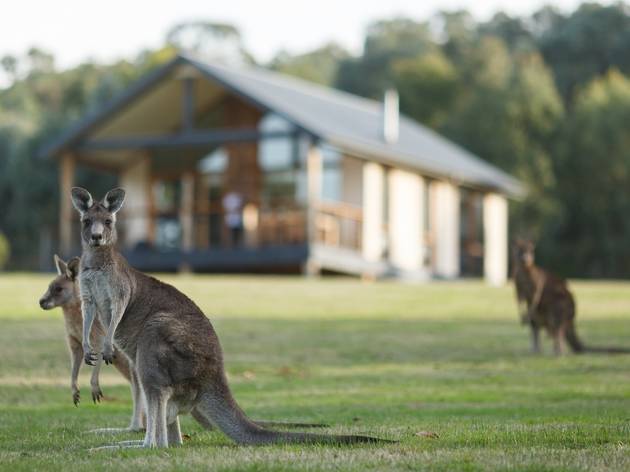 Weekend getaways: Yarra Valley
Make a run for the hills where cool-climate wine, produce and activities await
Sometimes we Melburnians forget that there's a world-class wine region just an hour's drive from the CBD. How many times have you visited the Yarra Valley, thought, "I really must come here more often", and then, well, did not visit more often?
It's time to change that. The valley is not only full of delicious wineries but also parks, walking trails, art galleries, local produce and plenty of fun things to do. Whether you decide to make it a day trip or stay the night and make a weekend of it, it's always a brilliant mini-break from the city.
Looking for more weekend getaway ideas? Here's a guide to Daylesford, the Grampians and the Great Ocean Road.
Don't want to make a day of it?
There is nothing worse than drawing the short straw as the designated driver on a wine tour. So rather than suffer through a day of sober driving while all your mates become steadily merrier, book yourself in for one of these guided tours of the Yarra Valley's top wineries.