Few people know Montreal as well as speaker and trans author Chris Bergeron.
Formerly the editor-in-chief of Montreal's iconic VOIR cultural weekly for five years when the publication was at its peak, Bergeron is now the Vice President Strategy and Inclusive Creativity at powerhouse marketing and communications firm Cossette,
The prolific author has published three critically-acclaimed French-language novels in three years: Valide (2021), Vaillante (2022) and the just-released Vandales (Éditions XYZ). The English translation of her début novel, Valid, has just been published by House of Anansi Press.
Part autofiction, part dystopic speculation on a future characterized by corporate power, ecological collapse and political havoc, Valid tells the story of one trans woman leading a revolution set in Montreal in the year 2050.
Bergeron recently sat down with Time Out for a candid Q&A about her career, her journey and her beloved hometown of Montreal.
You have described journalism as a "fairly macho world". What was it like working at VOIR?
In the early 2000s until 2013 I didn't see that our industry had a macho problem. I looked at all my editor-in-chief predecessors and they were all males of a certain type. I tried very much to fit into that category, almost thinking it was normal. I think we collectively were so brainwashed, with a sort of patriarchal thinking, that for trans people like me of my generation it was almost acceptable to try to fit in—so much to the point of not being yourself because of the demands of the system. But there were also a lot of positive things, like the connection to culture and the great creative minds you get to meet as a journalist, all of that was fantastic.
Is being trans in the advertising industry an improvement over the journalism industry?
Yes because I think it's an industry that is open to influences, much more than the media industry which tends to be very much turned onto itself. In advertising we always work in partnerships with other businesses, we're always the voice of other businesses, so we look at their practices. And diversity and inclusion is something that is common now, in many fields and businesses.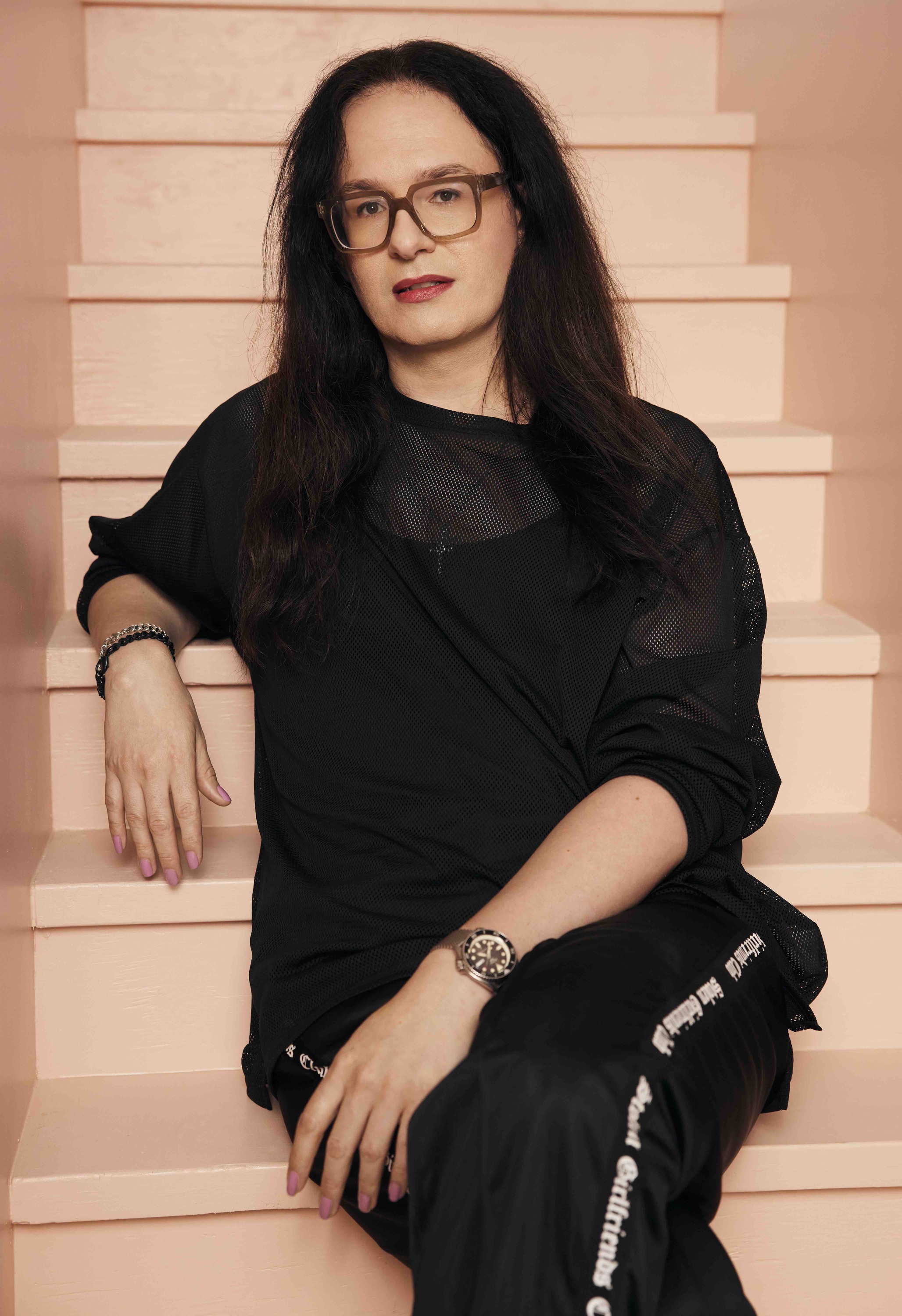 I knew from a young age that I was a gay kid. What was your journey like?
As a youth of the 70s where the word trans didn't really exist, I knew I was something feminine. I would go to bed dreaming that I would wake up in the morning a little girl. I also knew that if I wanted to play with my mother's clothes, as every little girl does, I would need to hide. I knew it was considered wrong to cross the boundary of a very coded gender binary in society back then. I had an early knowledge of the emotion of shame. And secrecy. Being yourself alone but never with others. There was nobody to talk to about this, so it was complete loneliness and you feel broken, that something's wrong with you.
As bad as things still are today, it was much worse back then.
It's interesting how things have shifted. Trans people are still always seen as heroes or victims, never just as regular people.
You received a 2023 Prix Phenicia from the Chambre de commerce LGBT du Québec for your work. How did that feel?
It's nice to receive accolades, but to me it is the kids who are 19 and 20-years-old today who are the real heroes for organizing marches and learning the law to make sure that our rights are still protected and that they have a future. We tend to easily put queer people on pedestals. I don't think I should be on one.
You must be excited about your debut novel Valid being translated and published in English.
It's interesting to sort of be included in a canon of trans literature. Now I'm playing on a field that is ahead of us, whereas in Quebec society and in France, these conversations were new. There have been (trans) books in America for years now, so it's a more mature audience when it comes to these topics, with more specific needs in terms of representation. So I'm really excited for the future of the book.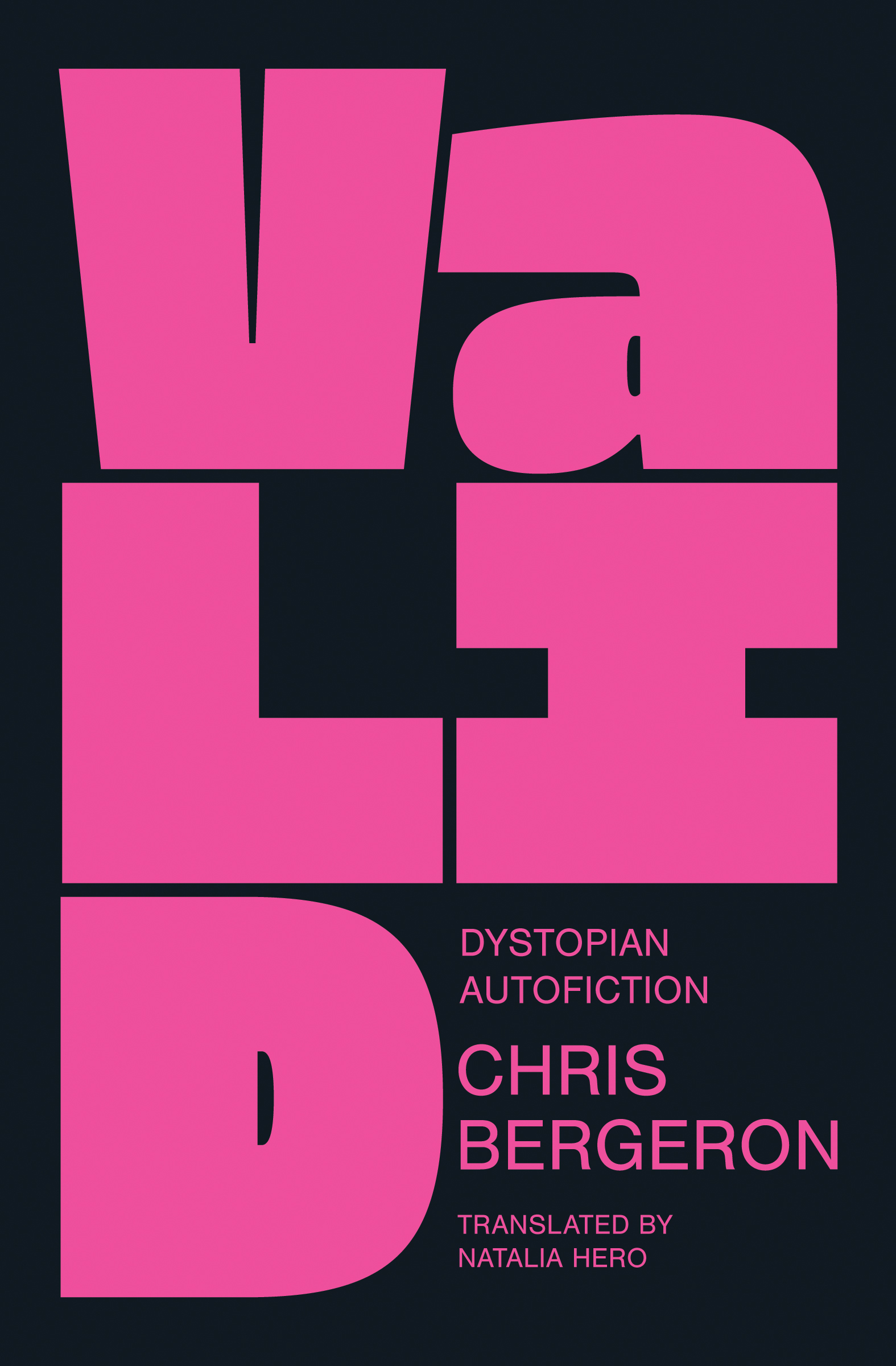 Valid is set in Montreal in the year 2050. The city has many neighbourhoods. Which is your favourite?
During my years at VOIR, cultural life was centred around the Plateau and the Quartier des Spectacles, where all the shows were and the stories are, in a sense. But I've always lived downtown on Cote-des-Neiges around Sherbrooke, and now I live around Atwater and René-Levesque in Shaughnessy Village, which I love because it's very multi-cultural and feels like its own little world.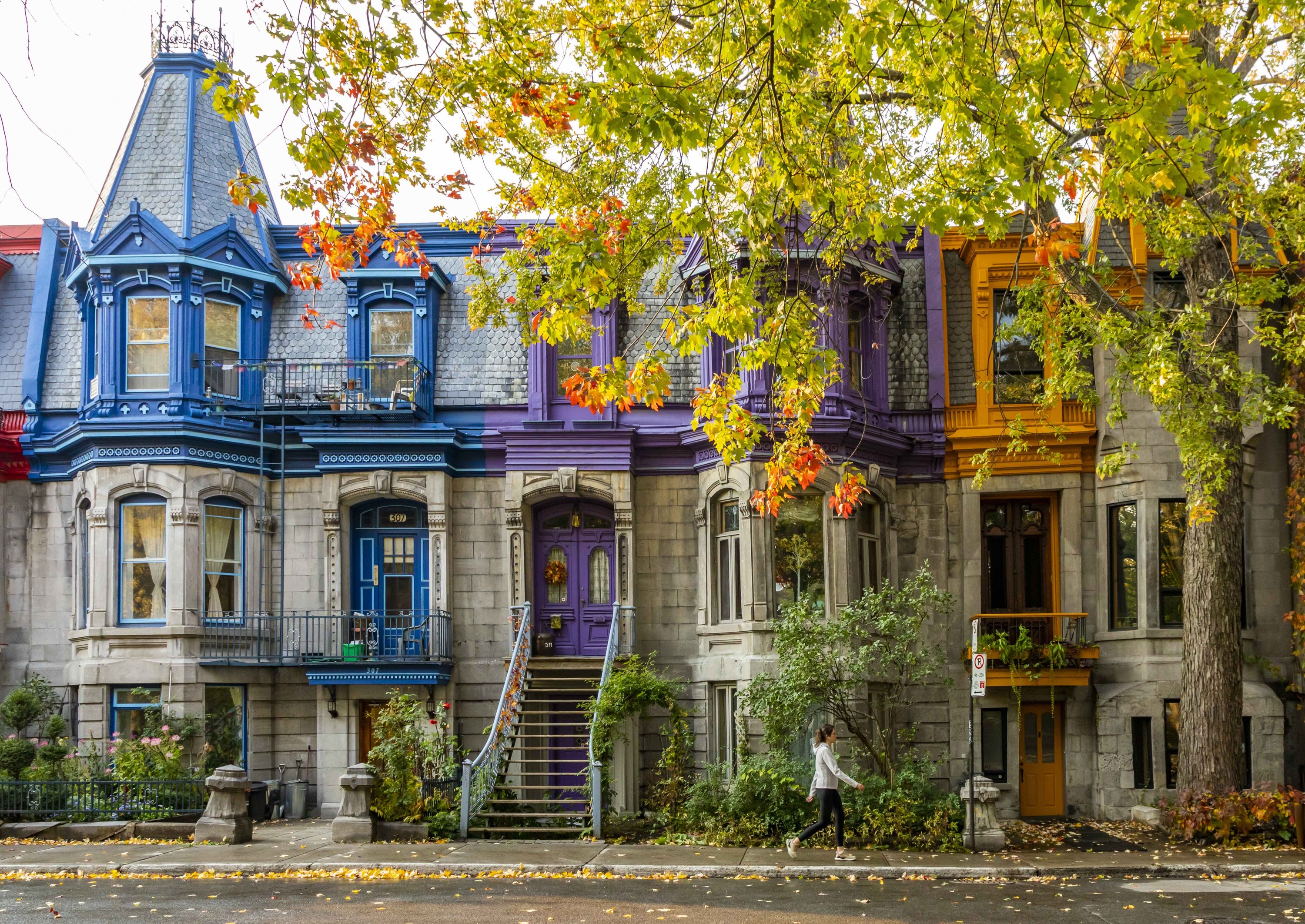 Aesthetically, I also love the architecture and the moodiness of Old Montreal in winter when the tourists are gone. There is something very cinematic about it. Griffintown feels sort of like dystopian future. A lot of my novel actually takes place in that weird spot between Griffintown and Old Montreal all the way to the Gay Village, that portion of the city where it feels like you're traveling through history. In my novel I call them "time machine streets". For instance, when you walk up McGill, you start in the 18th century and then its 2026 up the street! I don't think a lot of cities in North America have that, and I think we're lucky.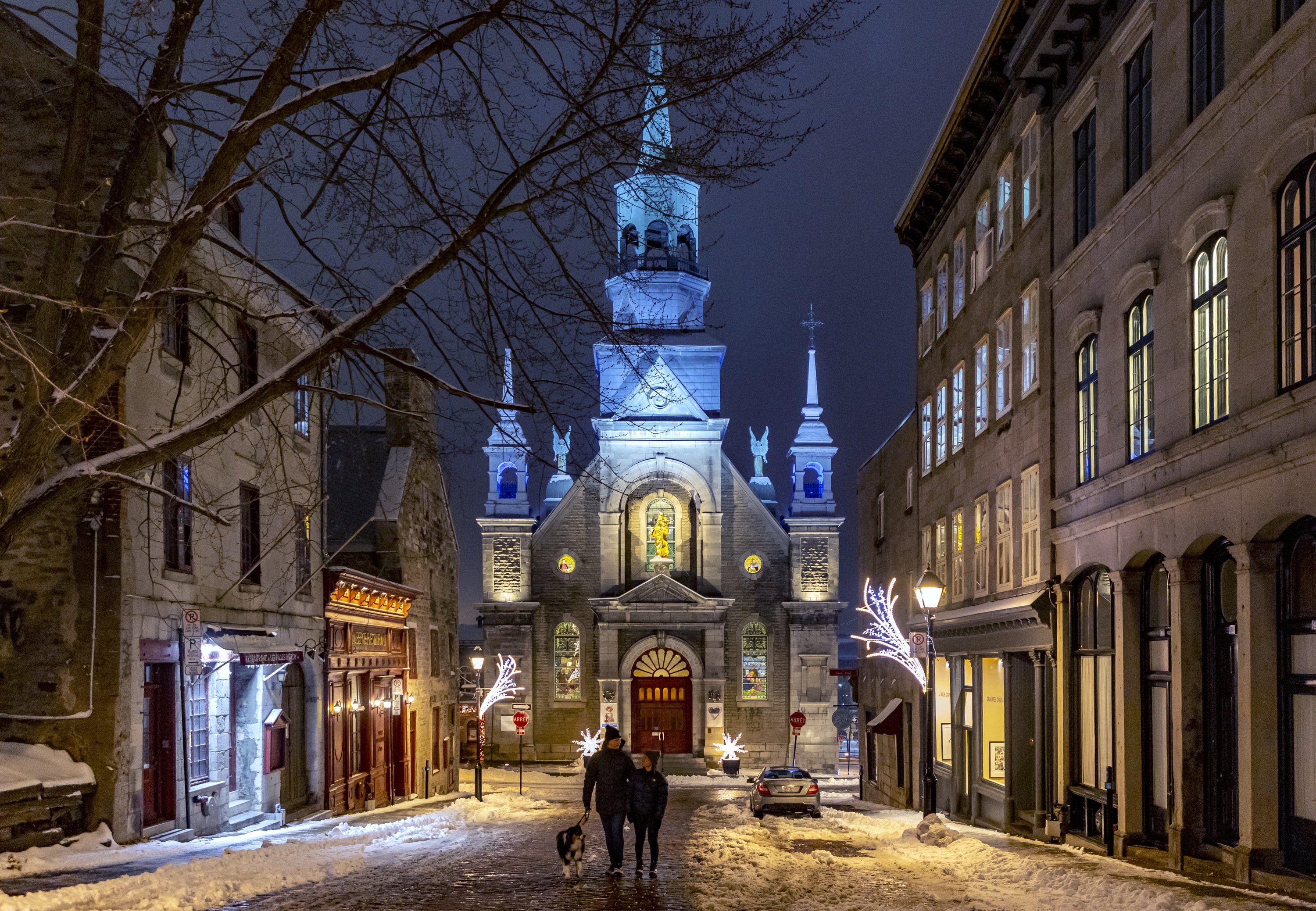 What activity do you love to do in the city?
I've become a bit of a bookworm and love visiting indie bookstores. I recently did a reading at La Petite Librairie Drawn & Quarterly in Mile End. What a beautiful bookstore! In NDG, I love the Saga Bookstore which has a lot of sci-fi, and Librairie Gallimard looks like it's been pulled out of Paris. They all have their vibes. Montreal has a wonderful ecosystem of bookstores.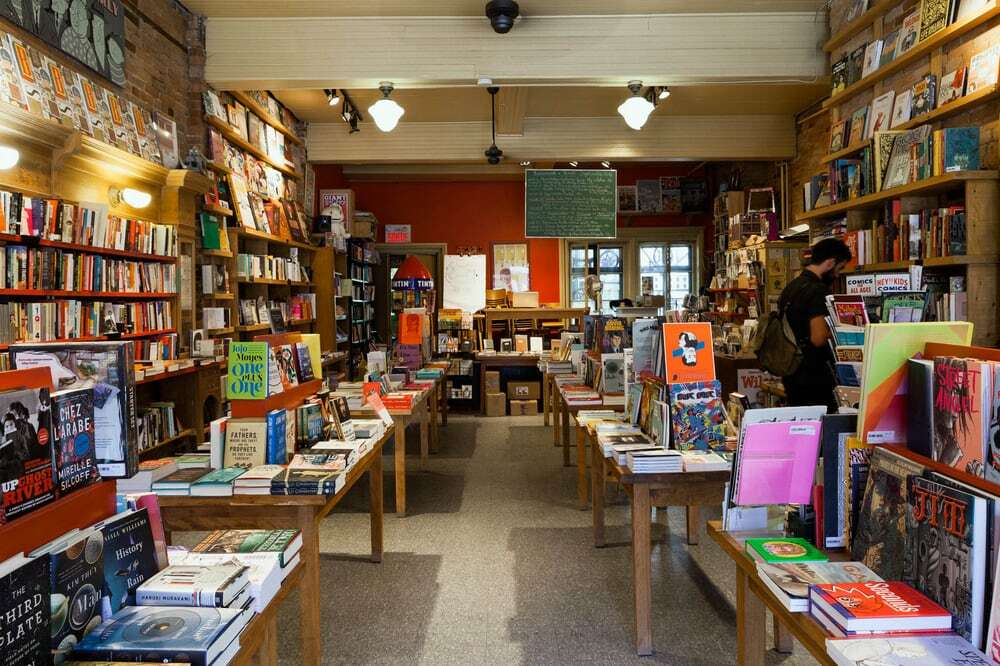 What is your favourite bar, nightclub or venue?
Since I give a lot of talks, I get to be onstage a lot. I think one of the prettier stages I enjoy being on is at the Rialto Theatre with its early 20th century cinema-cabaret feel. More recently I discovered Emmanuelle lounge in the Quartier des Spectacles which has a 70s porn kind of vibe. I love that it's right next to Le Central food court that has something kind of futuristic about it, very Bladerunner-y. That little Red-Light district corner has a lot going on.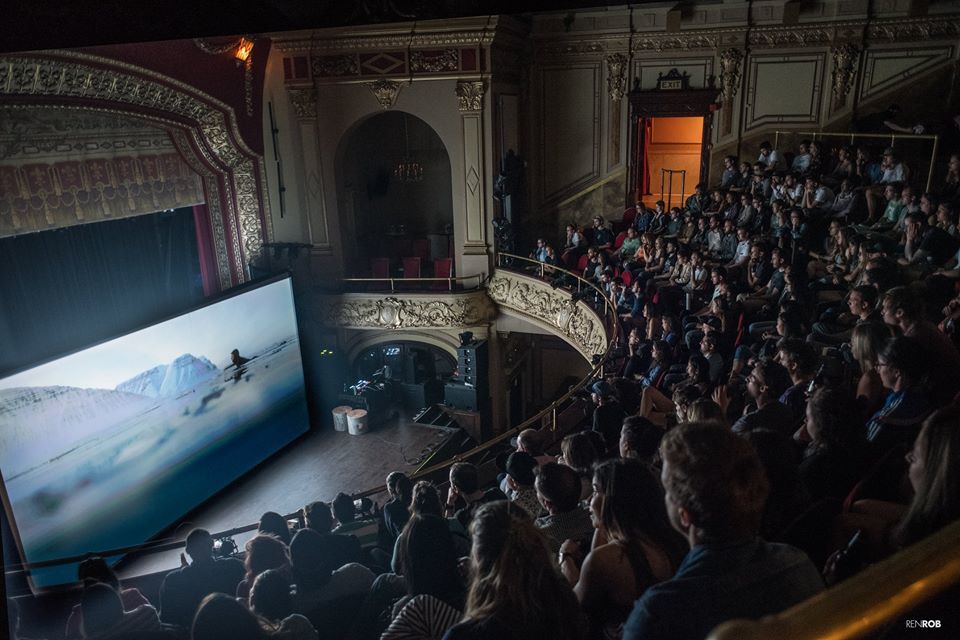 What's your favourite local restaurant?
Mélisse on William Street. It's actually in my book. I also wrote part of Valid at their counter every Saturday. I would go with my laptop and would write for hours there. I was a regular, I had my sandwich on the side. The food is great, it's locally sourced. They have a great local and indie wine selection. It's an airy space, big and roomy, and yet it's got soul. It's just a great place and feels authentic.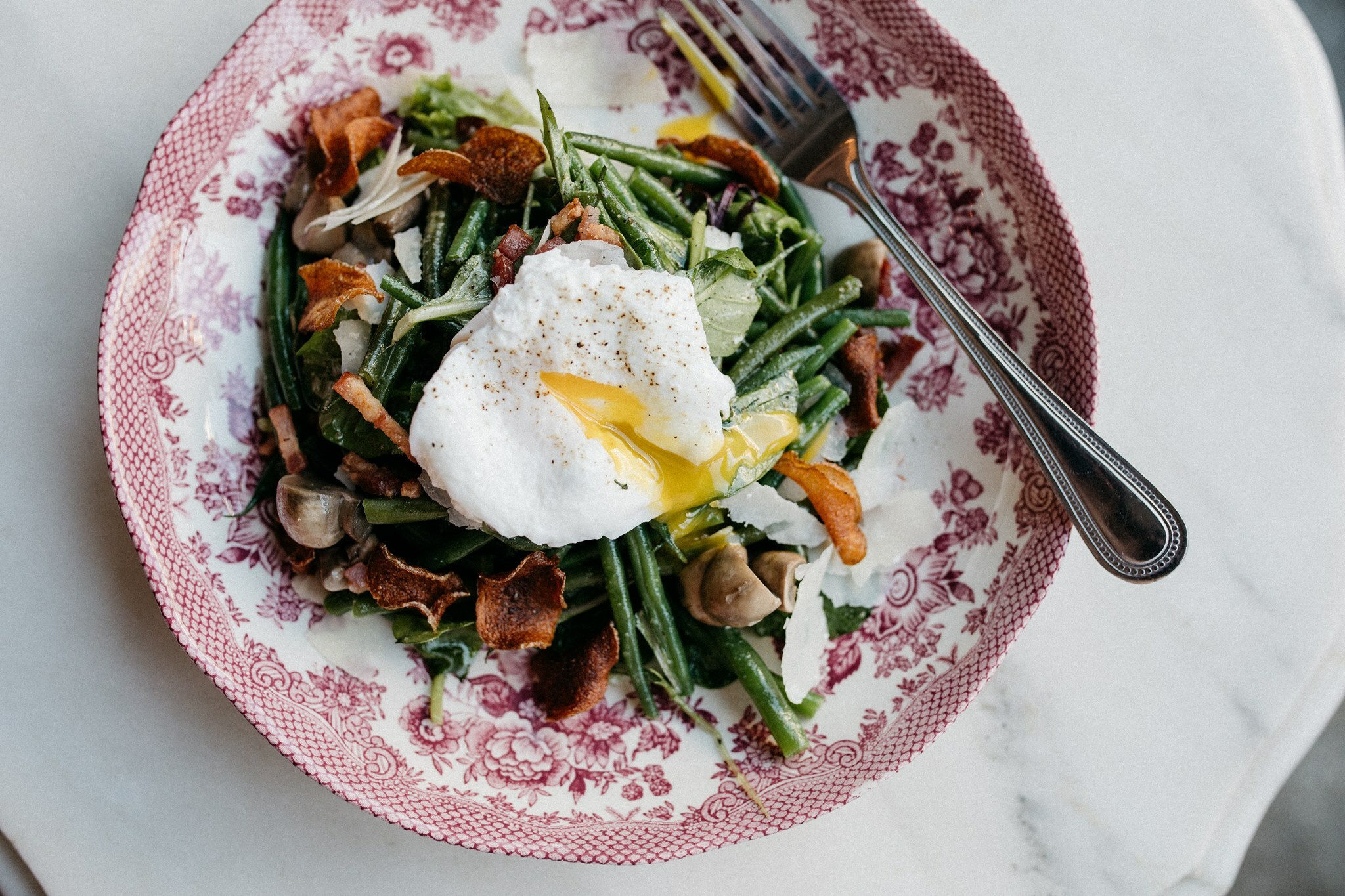 If you had to choose the city's best festivals, what would they be?
I'm partial to the Festival International de Jazz de Montréal but I also really enjoy the Blue Metropolis International Literary Festival. The conversations at Blue Metropolis are really interesting. I love participating as an author, and I also like listening to other authors from around the world.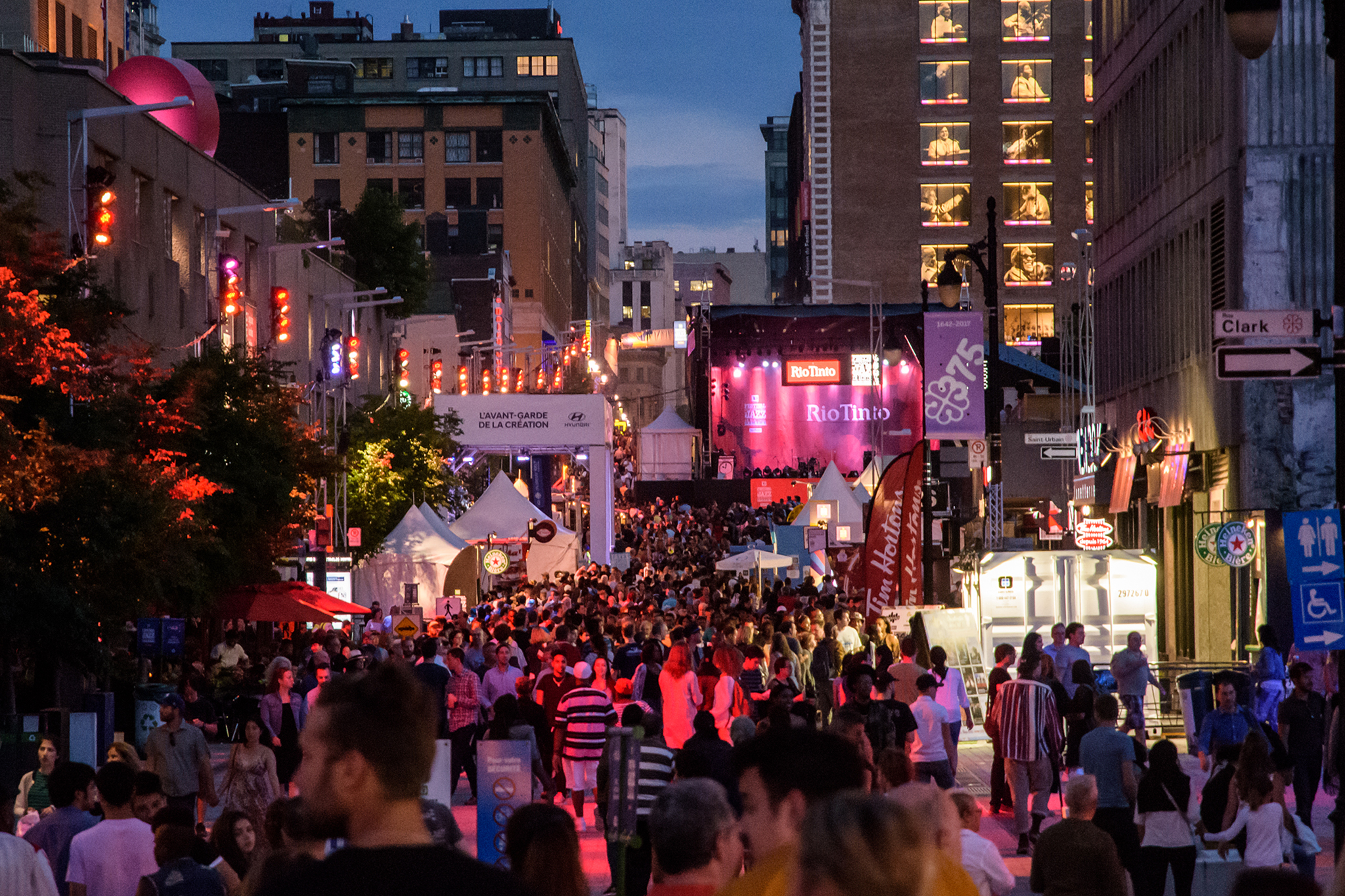 What do you like to do in Montreal during the holiday season?
Getting in a car or walking around residential neighbourhoods, just looking at all the lights when it's snowing and tree-spotting! It's a Home Alone kind of vibe. And Montreal really does its holiday season well. When it's winter and Christmas, Montreal looks like a postcard.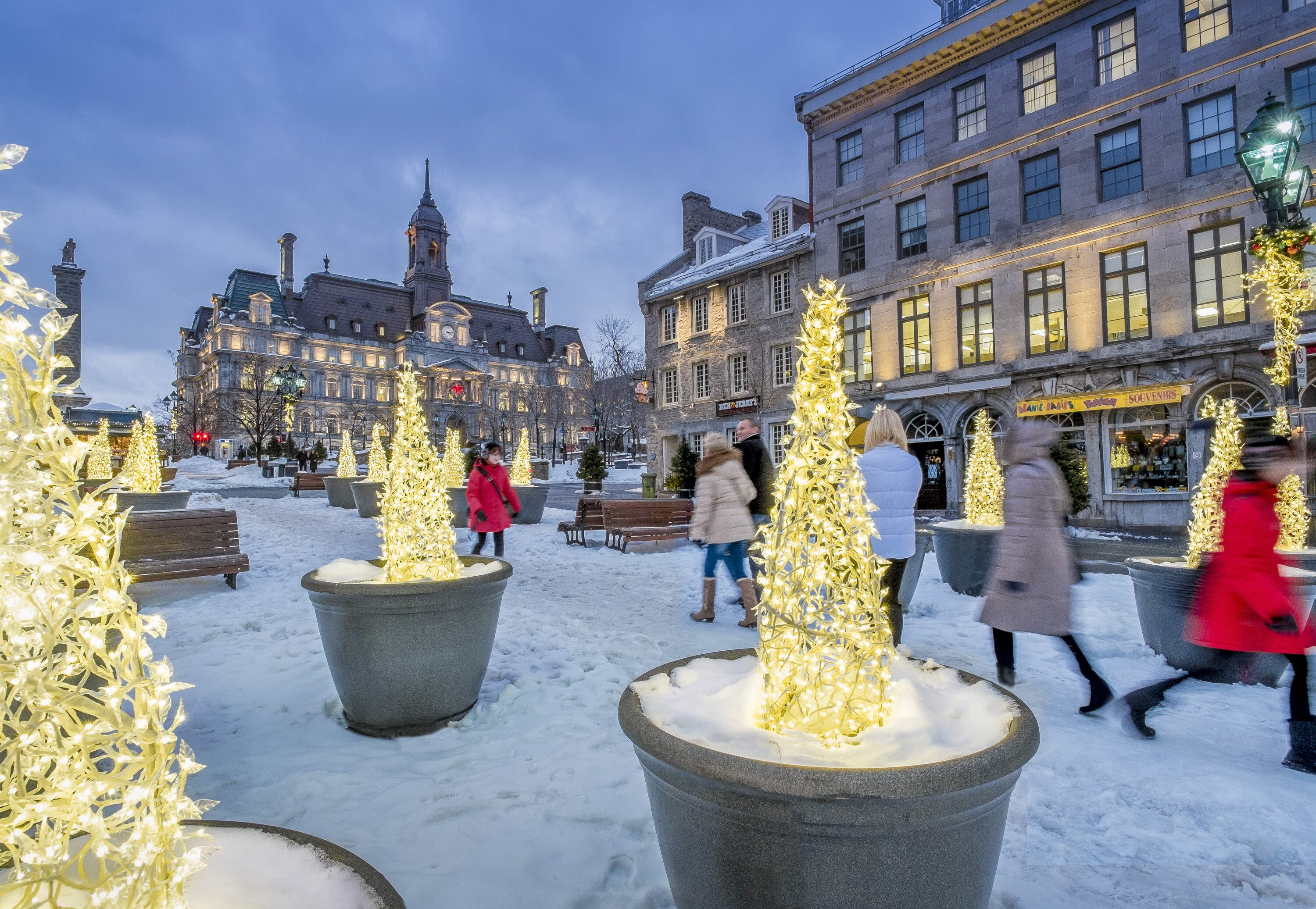 What is your favourite Montreal holiday pastime?
Anything that has to do with coziness, like going into a little coffee shop wearing lots of sweaters. Or having a rum at places like Le Darling, trying to stretch time by going to the bar at 3 p.m. and staying there until 7 p.m. People change and the mood changes—that's nice.
RECOMMENDED:
The best LGBTQ+ bars and clubs in Montreal
39 best things to do in Montreal right now
Best attractions in Montreal