How to stay cool in Montreal during a fall heatwave? Let us count the ways.
We're swapping out our favourite fall comfort food for free beer tastings, poolside cocktails and sandy beaches, and water parks and ice cream.
When is the Montreal heat warning?
According to Environment Canada, Montreal should expect above average temperatures and humidity through Thursday.
The combination of high temperatures and humidity will give humidex values of at least 40 in many areas.
These warm temperatures may even last into Friday over southernmost parts of Quebec.
How to stay cool during a heatwave in Montreal?
We've mapped out how to stay cool (and have fun!) with the top 5 coolest things to do in Montreal this week.
Take a dip in a pool
Whether it's a swanky rooftop situation or our favourite open-air pool, get yourself poolside as soon as possible—there's an abundance of outstanding pools of all shapes and sizes across the city.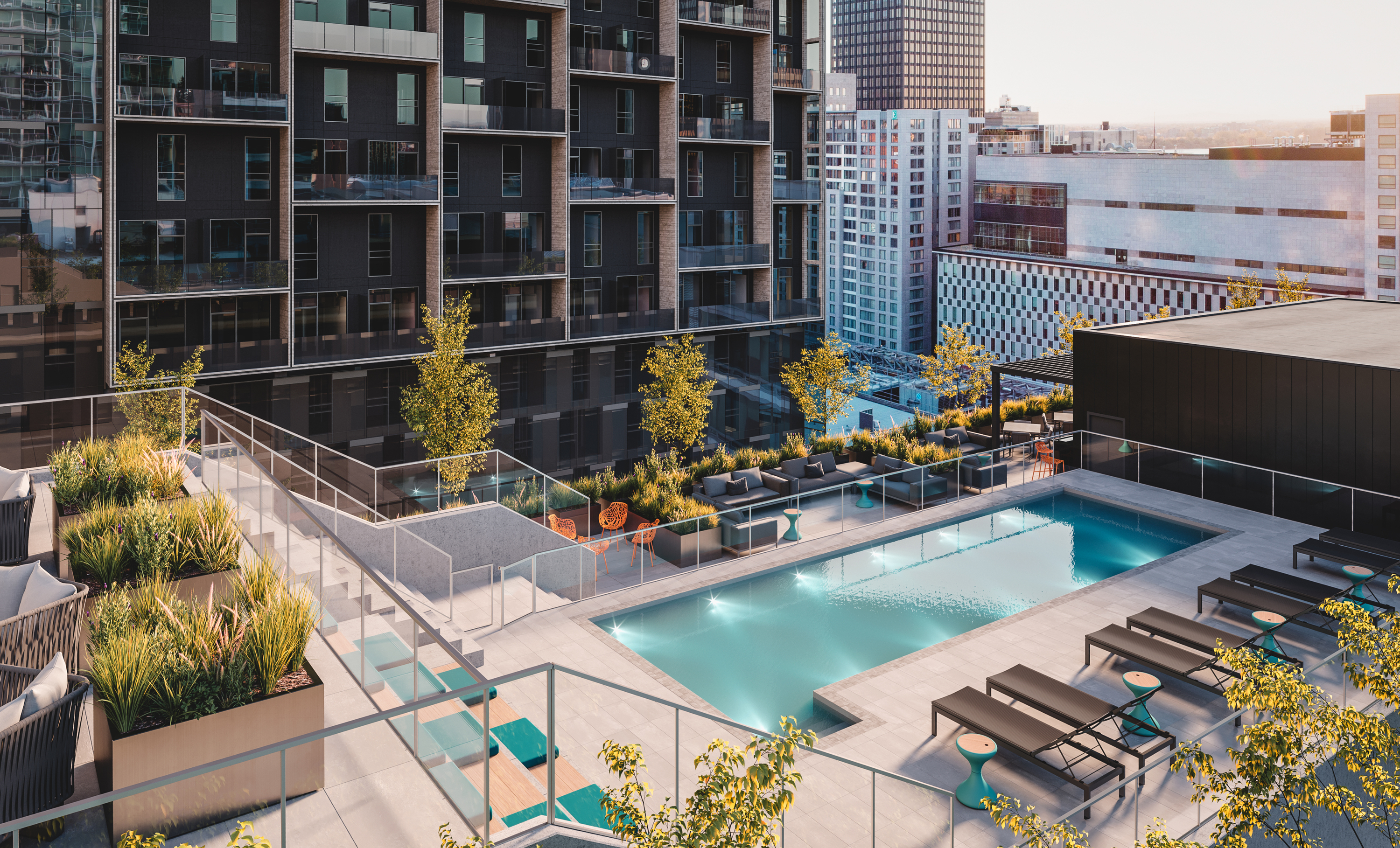 Escape to the beach
An urban beach that serves food and cocktails? A road trip to turquoise water that's giving Caribbean vibes? Or a nudist beach that promises to vanquish all tan lines? There are no wrong answers here.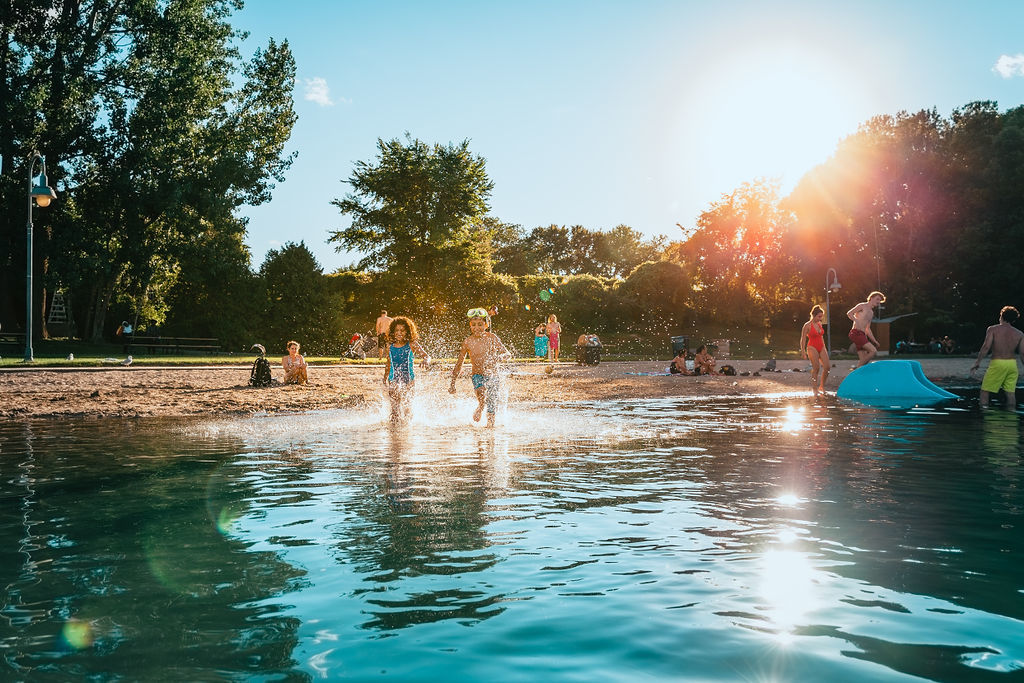 Hydrate at Time Out Market Montréal
With 7 bars to choose from—we're talking two wine bars, cocktails, free beer tastings, mocktails, sodas and a milk bar—there's no better spot downtown to hit (seriously air-conditioned) Time Out Market Montréal.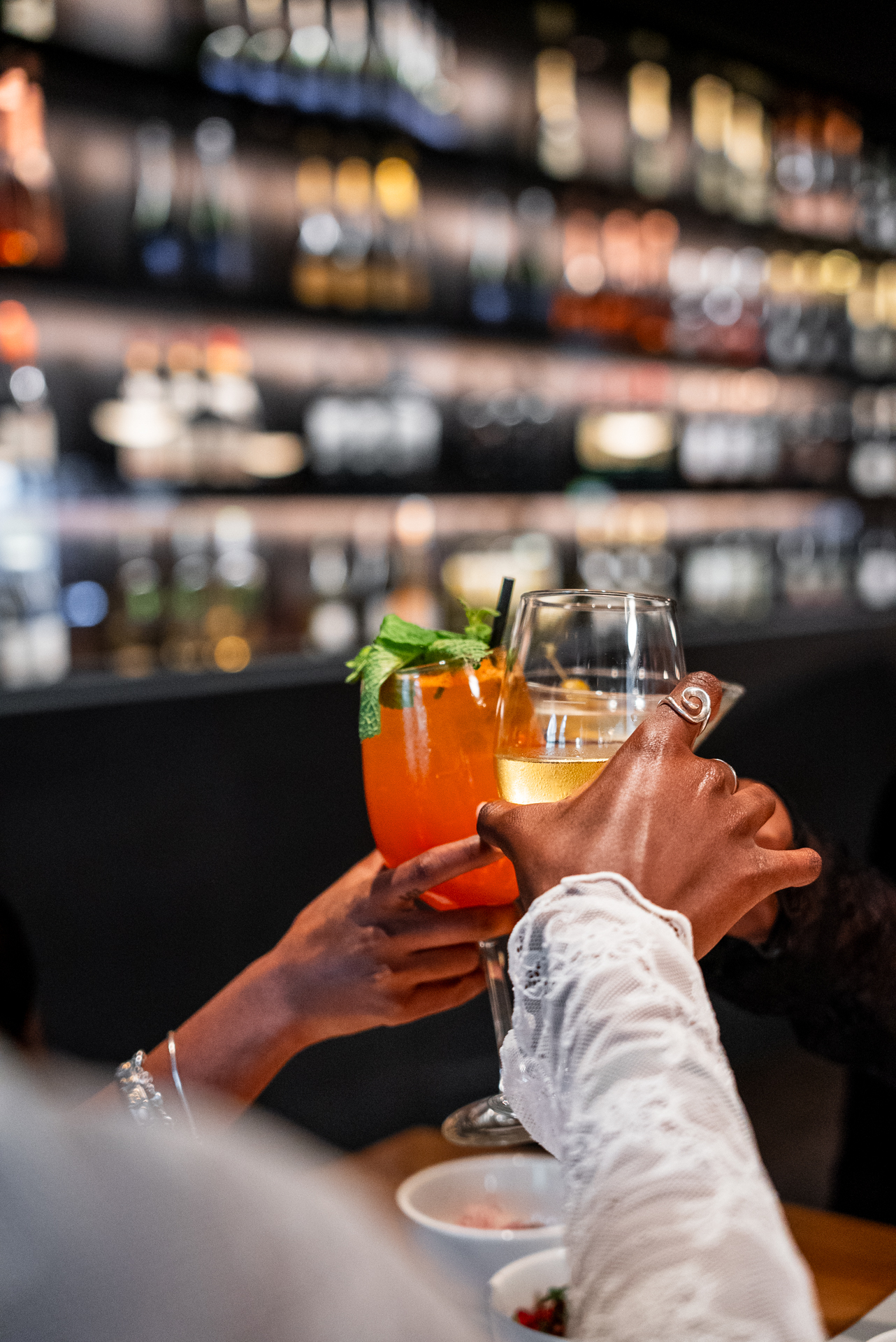 Pack a picnic for the park
Find the perfect picnic spot in one of the city's glorious parks, or head into the wild on one of the many trails and hikes in and around Montreal. Grab some of the city's best hot dogs, smoked meat or cheap eats and you're good to go.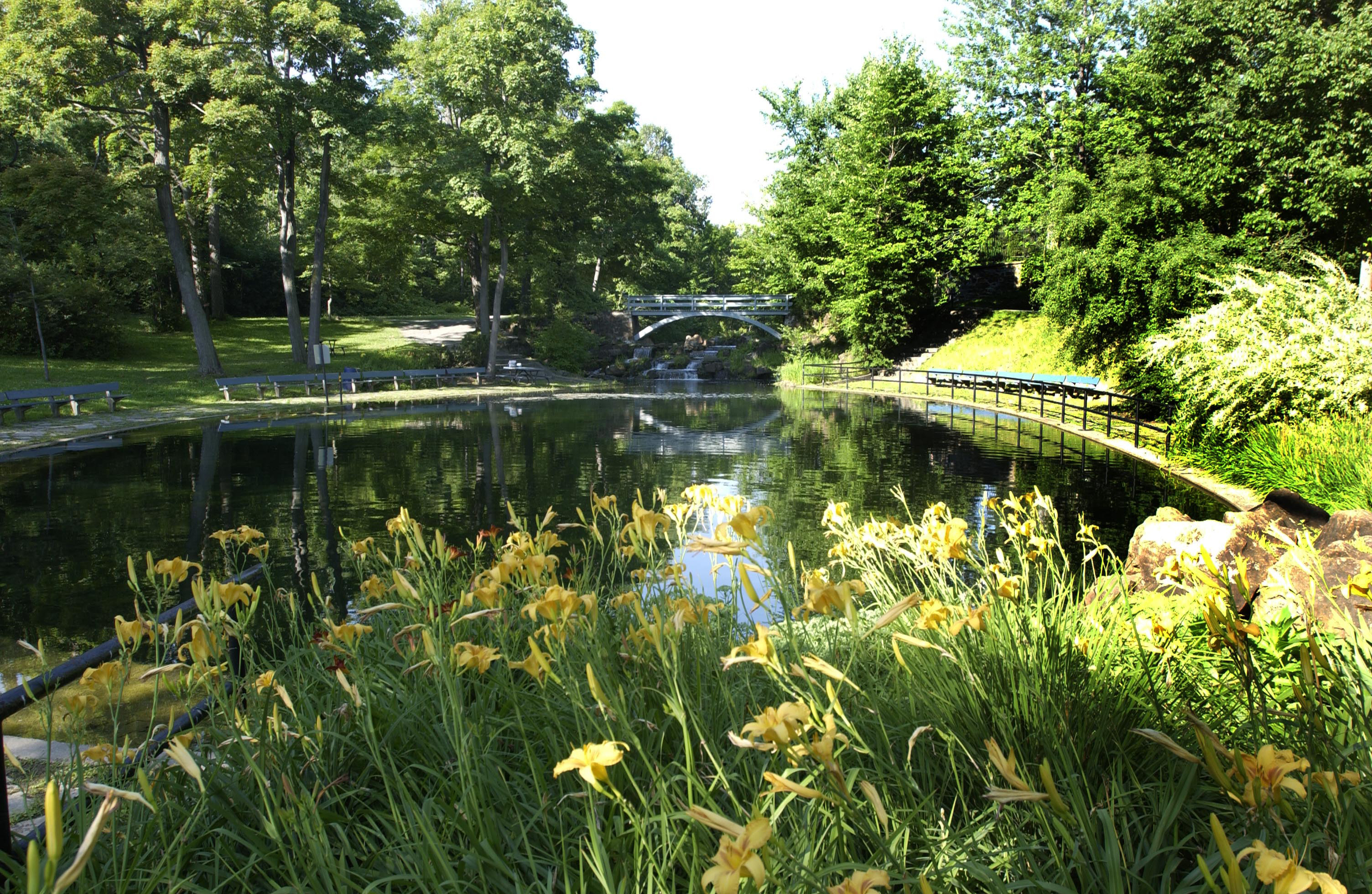 Soak up the AC indoors
From shopping at the new Nike store to Montreal's best restaurants, with a stop at the city's best bars in between, you don't need to stay home to keep cool.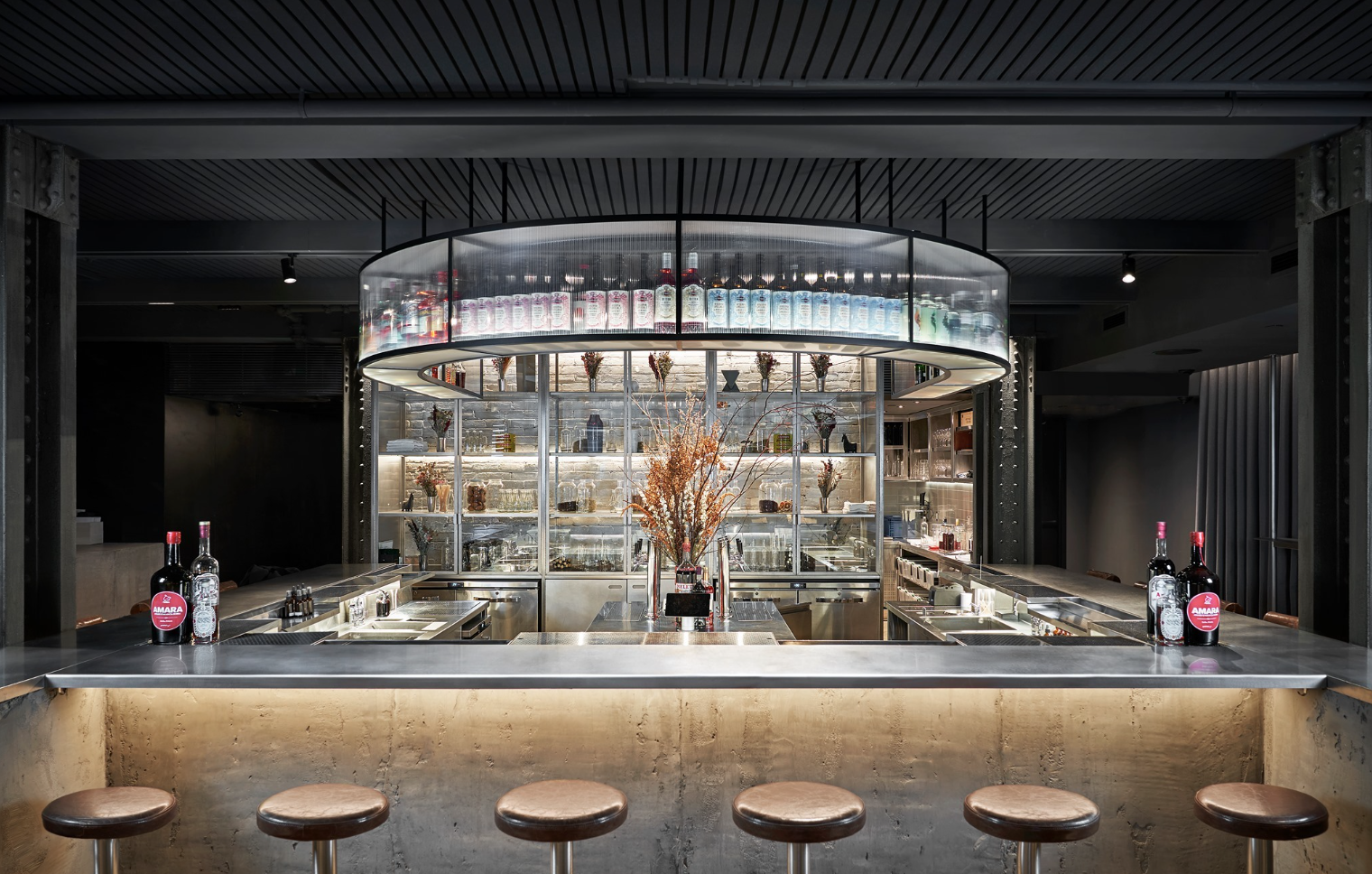 RECOMMENDED:
Complete guide to the best things to do in Montreal
Montreal's best pools to cool off in this summer
Best parks in Montreal
21 best things to do in Montreal with kids