A guide to Thanksgiving for kids in NYC in 2018
Our guide to Thanksgiving for kids and families in NYC will help you plan the best holiday yet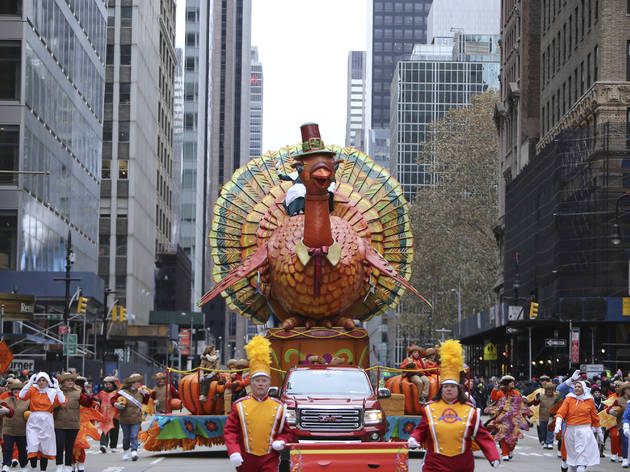 Our guide to Thanksgiving for kids and families in NYC will help you celebrate the holiday to the fullest, so make sure you bring your appetite!
From a quick look at the Macy's Thanksgiving Day Parade to a roundup of the best holiday books, movies and tunes, Turkey Day 2018 is bound to be epic. How will you and your loved ones celebrate the occasion?
When is Thanksgiving?
This year, Thanksgiving falls on November 22, 2018. It's always the fourth Thursday of the month.
Make sure to explore awesome winter weekend getaways, all-inclusive family resorts and indoor waterparks. After you've planned the best Thanksgiving for kids, you'll be ready for the next batch of seasonal activities!
Thanksgiving for kids
Thanksgiving archive content