Magical National Unicorn Day Happenings in NYC
National Unicorn Day in NYC promises a magical adventure for little fairy tale fans with fun events and tasty treats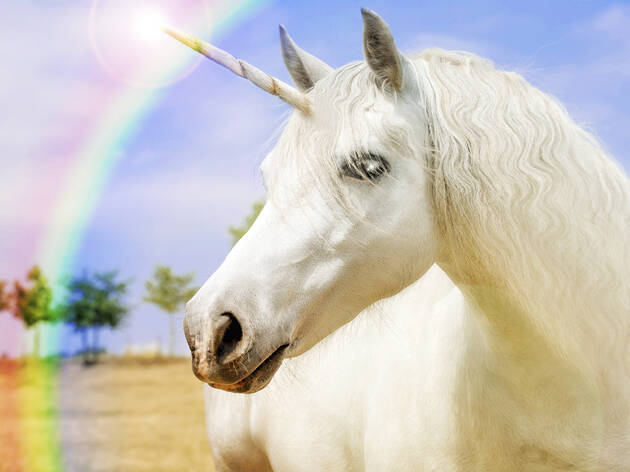 We're in for a dose of magic thanks to National Unicorn Day, arguably one of the most colorful and whimsical holidays in existence. Also—yes, it exists!
In honor of the mythical creatures, there will be plenty of fun things to do with kids in NYC. You'll want to snag a bite of exclusive snacks at fun restaurants and get your hands on cool garb at our favorite kids clothing stores, among other activities. Get ready to break out the neon and the glitter for an echanted day!
When is National Unicorn Day?
National Unicorn Day is Tuesday, April 9, 2019.
National Unicorn Day activities for kids