The best speakeasies in NYC
From interiors meant to evoke the Prohibition-era to telephone booth entrances, don't miss these speakeasy NYC bars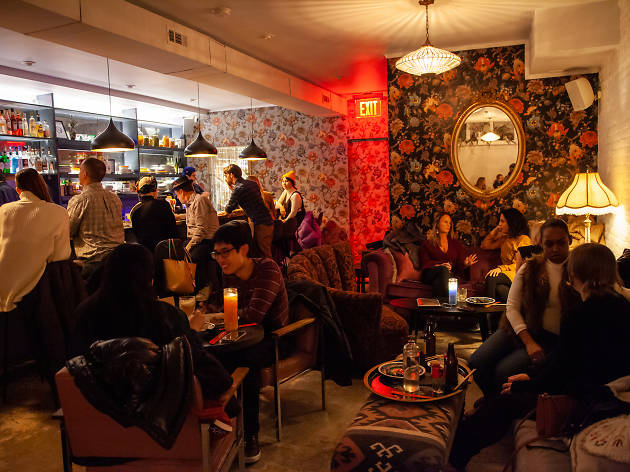 It feels like speakeasy NYC bars are a dime a dozen right now. In a city as vibrant and storied as New York, there's no telling how many hidden architectural gems, in-the-know parties and clandestine art galleries lay unnoticed to the greater masses—ditto with NYC's best speakeasy bars and restaurants. From dialing in codes, secret entrances through a telephone booth and a Japanese restaurants' tasting menu served behind an unassuming butcher shop, these are the best restaurants and bars offering great eats and drinks on the down low.
RECOMMENDED: Full guide to the best bars in NYC
Missing Time Out magazine?
You can still read our latest issue from the comfort of your couch
Read online
Looking for a really good wine bar?
From educational vin studios to natural-wine–focused neo-bistros, find the best wine bar NYC has to offer