The best hotels near the Statue of Liberty
When you stay at the best hotels near the Statue of Liberty, you're literally sleeping with (or rather, near) a NYC icon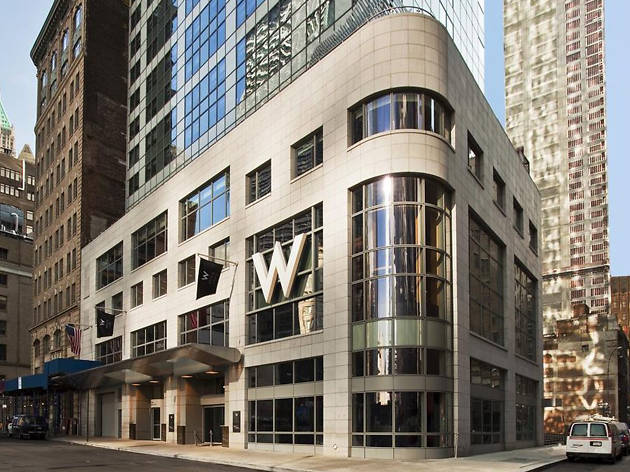 Stay at hotels near the Statue of Liberty so you can be right next door to one of the icons of New York City. It's one of the top attractions in Manhattan and a bucket list opportunity for thousands of travelers, so when coming to New York, select a hotel that puts you front and center, with easy access to the ferry. Not to mention that downtown is packed with some of the best hotels in Manhattan and is the most historic section of Manhattan. Get a feel for the sleek side of the city as you rub elbows with Wall Street traders and feel the hustle and bustle of the New York Stock Exchange. Downtown Manhattan is electric, and you're sure to feel the energy in the financial capital of the world.
RECOMMENDED: Full guide to the best hotels in NYC
Looking for dinner with a view?
Take in gorgeous city views with dinner and drinks at the best waterfront restaurants NYC has to offer
Read more