The 20 most delicious things to eat and drink this summer
Chow down on these summer-only dishes and drinks before they're gone by Labor Day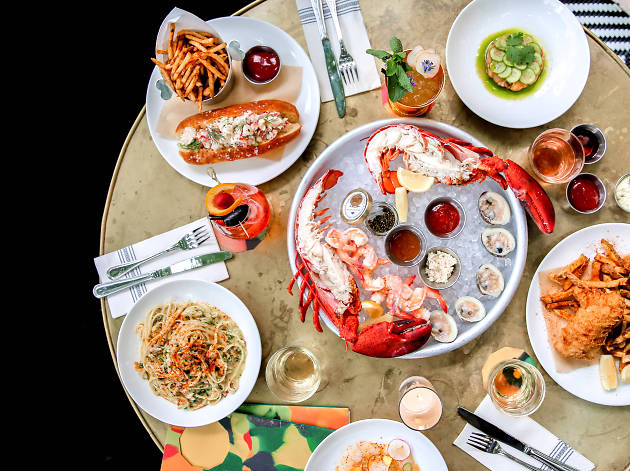 We don't know about you guys, but when watermelon soft serve and queso-dipped waffle fries make their summer debuts, our beach diets go straight out the window. Knock these seasonal treats off your bucket list at outdoor restaurants and ice cream shops across the city while you're still sporting your short shorts and strapless rompers.
RECOMMENDED: Full guide to the best restaurants in NYC
Looking for more summer dining?
Related video
First look at the Museum of Ice Cream in NYC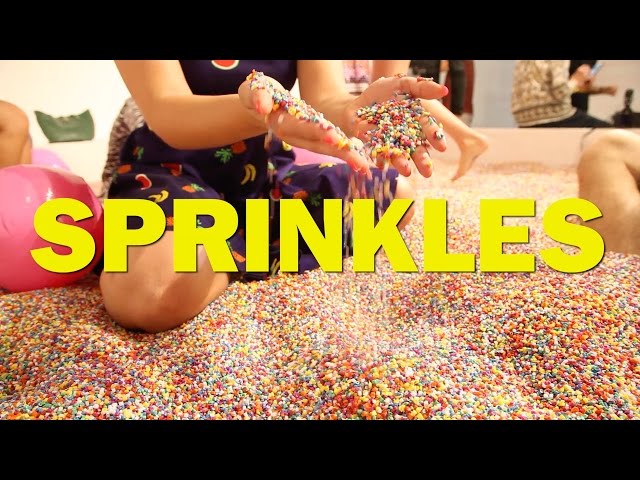 Watch what happens when kids try hipster ice cream flavors